Our monthly SOAR assembly focused on students who show empathy. Great job to all those students who go above and beyond! Have a great spring break!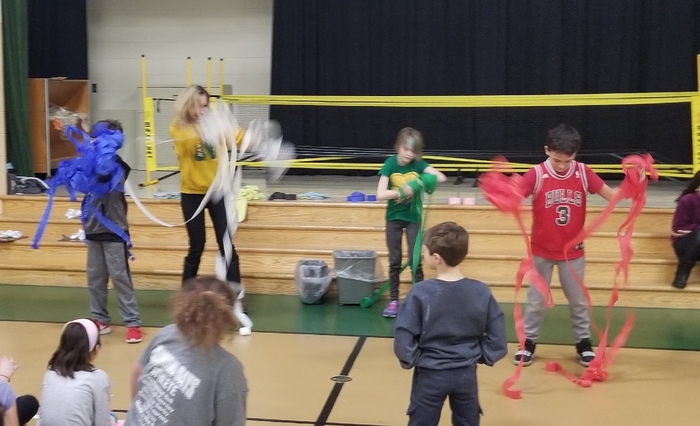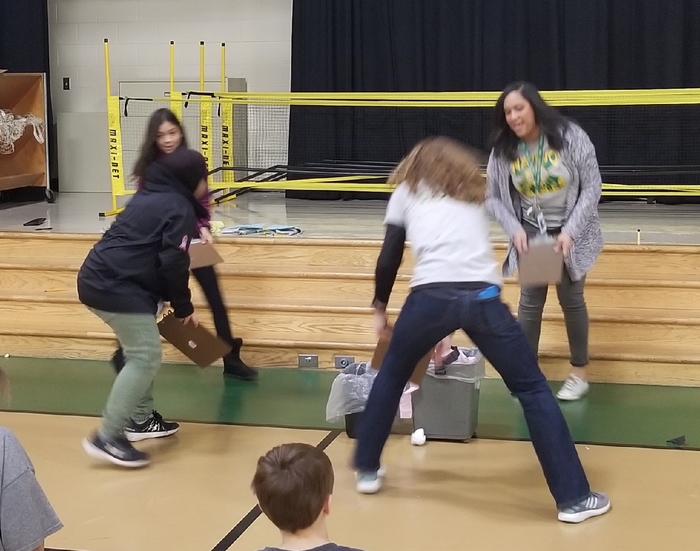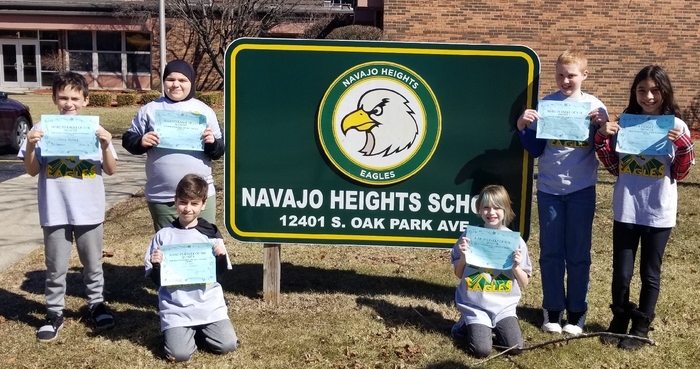 The 5th grade Wax Museum begins at 1:45 today.

Our Wax Museum is open for the 4th grade students. We are so excited to see our families this afternoon. Don't forget, our Museum opens at 1:45!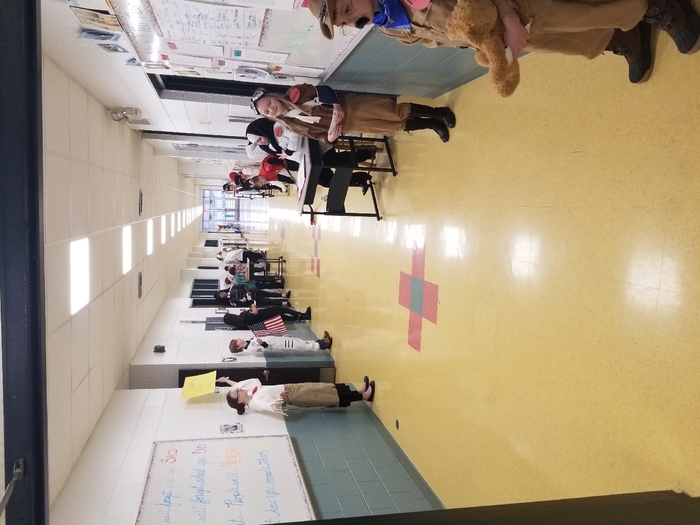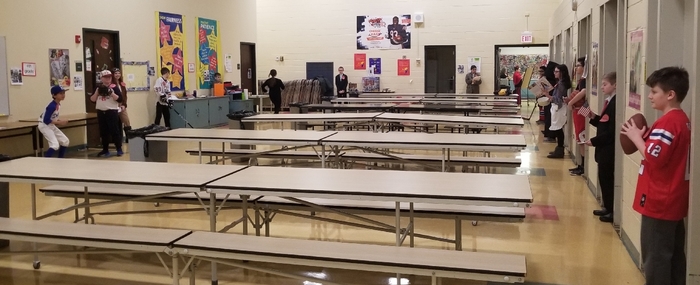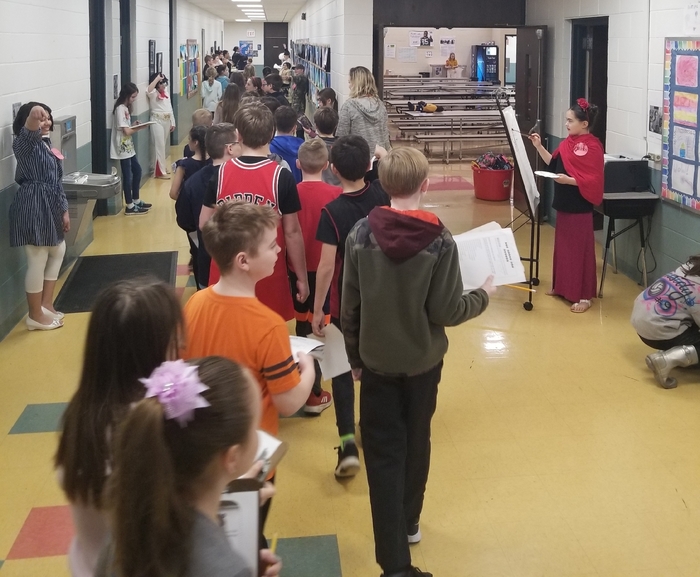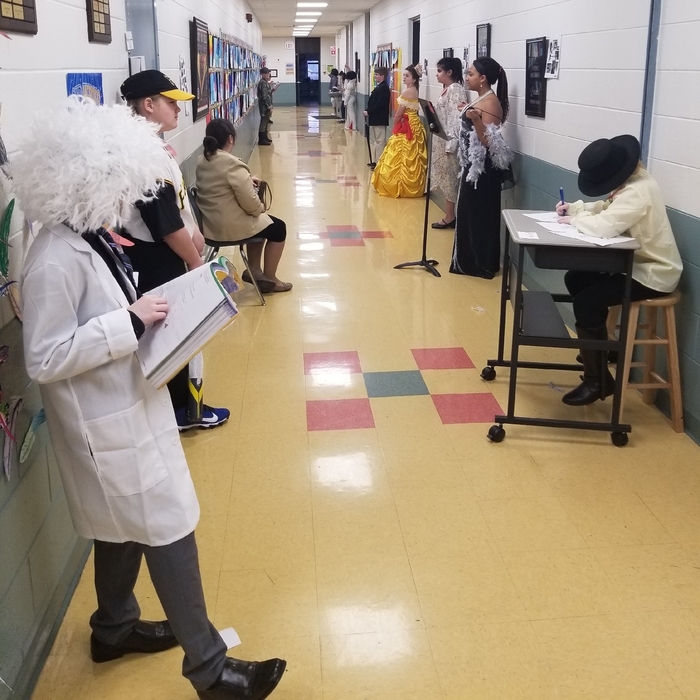 Don't forget, tomorrow is our 5th grade Wax Museum! Students may come dressed to school in their costumes. Please remember to pack props and speeches as well. Parents may come between 1:30 and 1:45. The doors will open at 1:45.

Navajo Community Service club meeting is cancelled for today. We will meet again after spring break. Sorry for the inconvenience.

Just a reminder, STEAM Night is at Independence Jr. High tonight for those families who have purchased STEAM kits in advance. You must have purchased a kit in advance to participate.

Thank you Mrs. Nothnager from the Leukemia and Lymphoma Society for coming to Navajo for our Pennies for Patients kick-off. Keep those pennies, nickles and dimes coming in!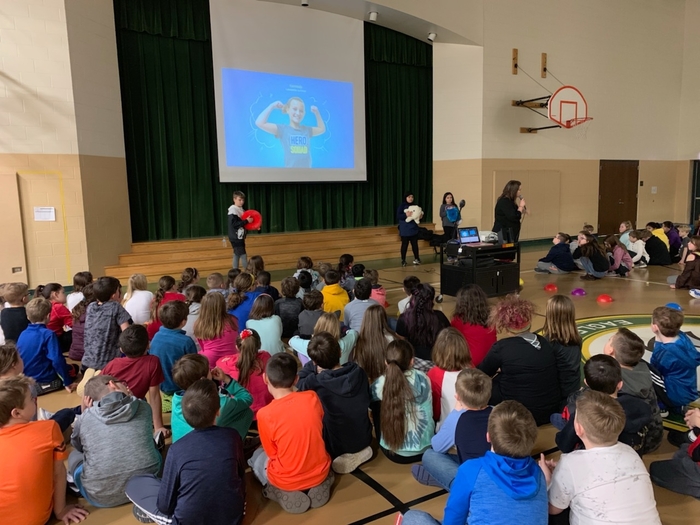 4th grade investigating how to transfer electric energy with circuits.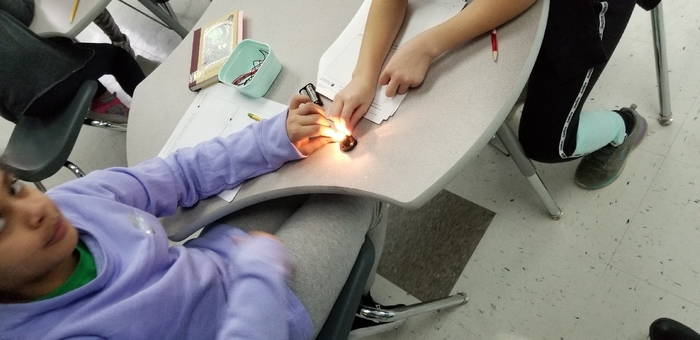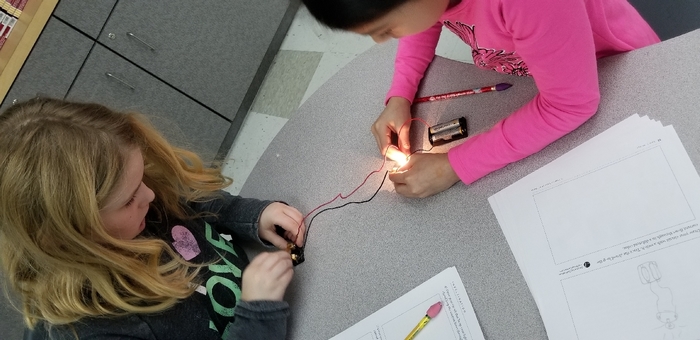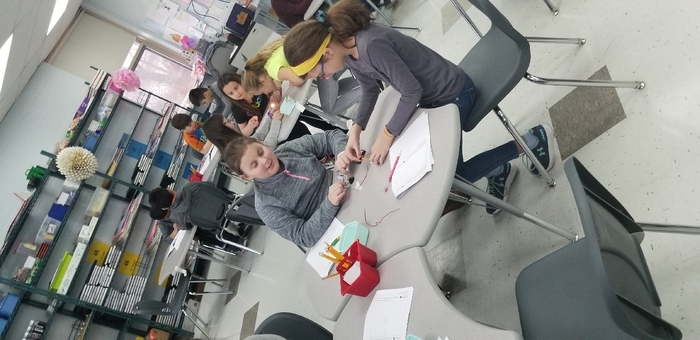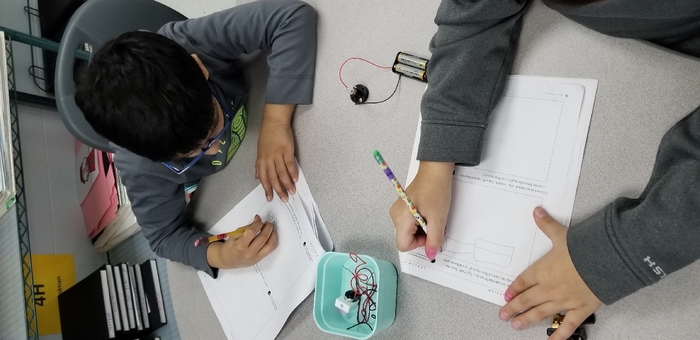 Navajo marked the 100th day of school!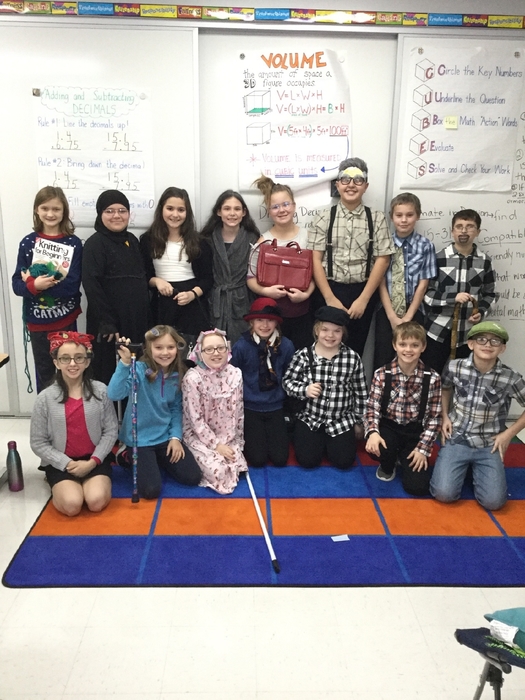 Reminder- Navajo will celebrate the 100th day of school on Friday Feb. 1st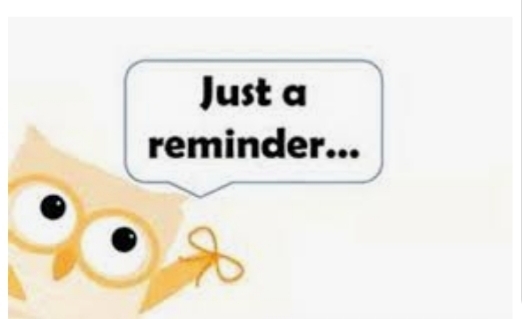 Due to expected cold temperatures on Thursday morning, Navajo Choir is cancelled (1/31). ​Ms. Miller looks forward to seeing the kids next week!

Due to the forecast of extreme temperatures, 5th grade boys intramurals are cancelled for tomorrow (1/29).

4th grade boys intramurals are cancelled today (1/28) after school. If you have any questions please contact the Navajo Office.

Don't Forget, tomorrow is Navajo's Fine Arts Night. Art viewing begins at 5:30 followed by the choir & band concert at 6:30.

The 5th grade gingerbread house assembly had begun.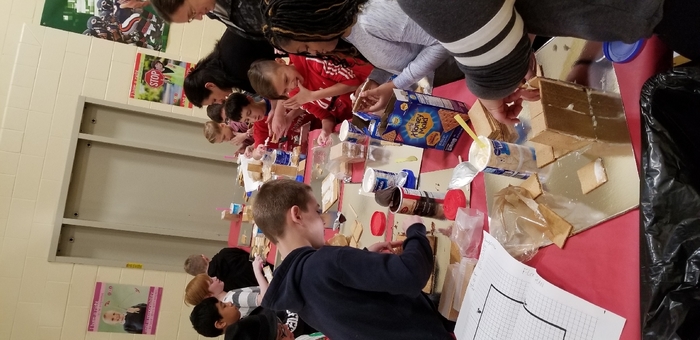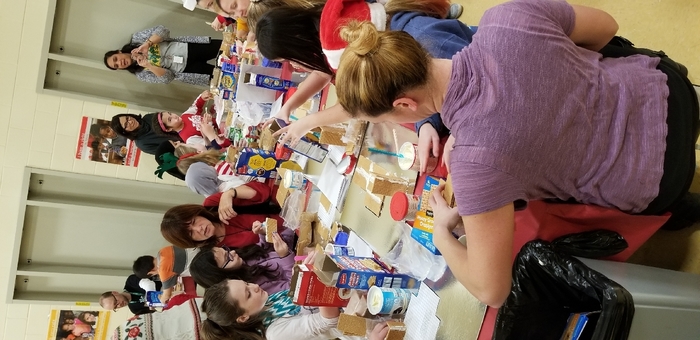 Today Community Service Club met to make Thank you cards and Christmas cards for soldiers currently serving overseas. We will be sending the cards to the Hugs for Soldiers organization who will mail them to the soldiers.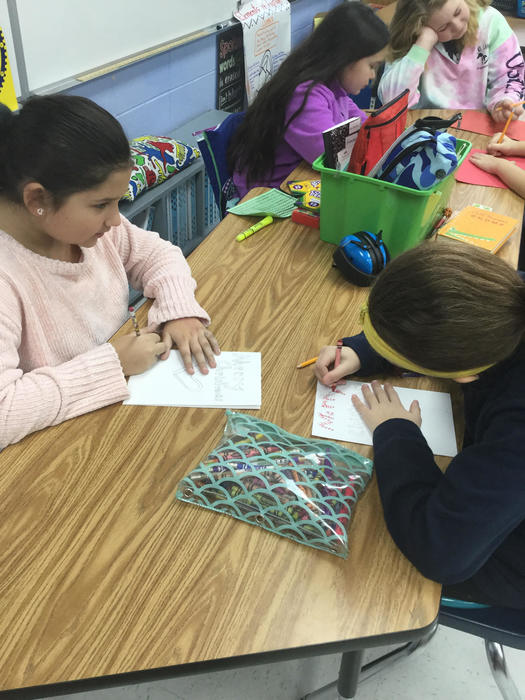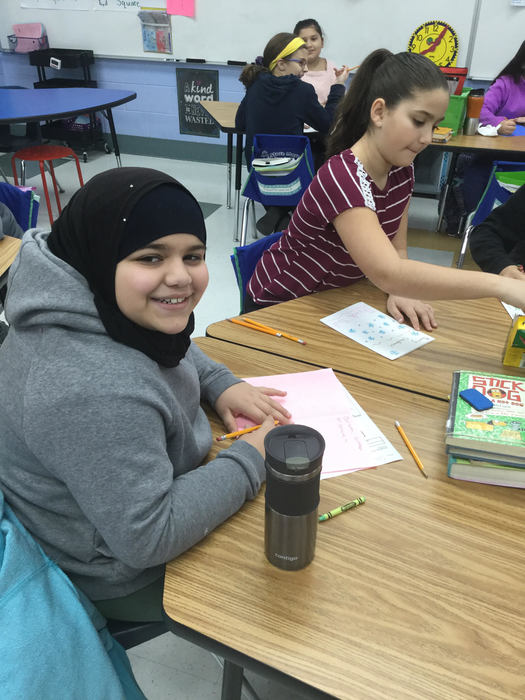 Reminder: Navajo's report cards will be available today online at 3pm. No paper copies will be coming home unless requested. See you for Parent/Teacher conferences on Monday & Tuesday. Enjoy you holiday and the week off!

4th grade classes welcomed their parents this morning. Thank you for celebrating American Education Week with us.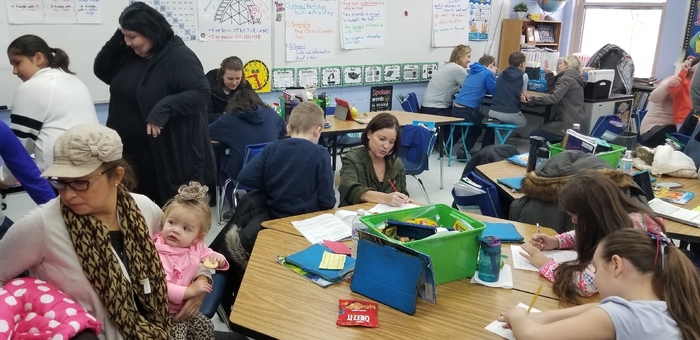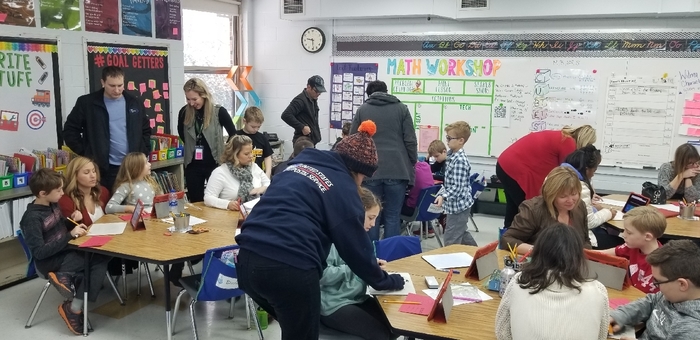 Thank you everyone for spending the morning with us in 5th grade at Navajo. Bring Your Parent To School Day was a great success!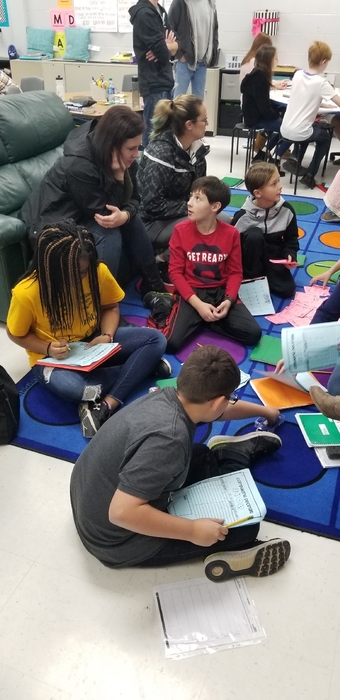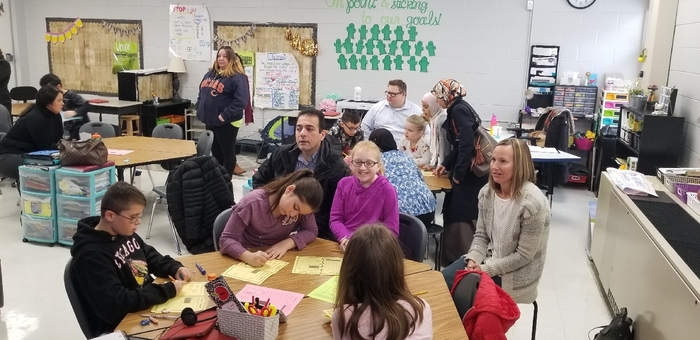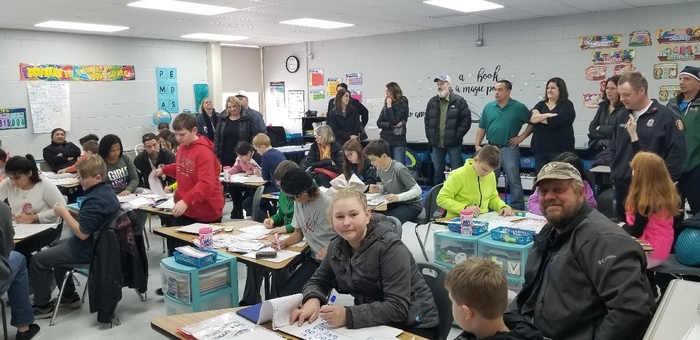 Navajo's "Bring Your Parent To School Day" is tomorrow. Doors will open at 9am! Then join us in the gym for Mrs. Muller's Mathermatical Mindet: Journey for Parents Presentation at 10:15am. We look forward to seeing you in the morning.
https://5il.co/5m7o