Students enjoyed a presentation by author, Eileen Meyer, and learned a lot about what mad Abraham Lincoln superlative! Thank you, PFA!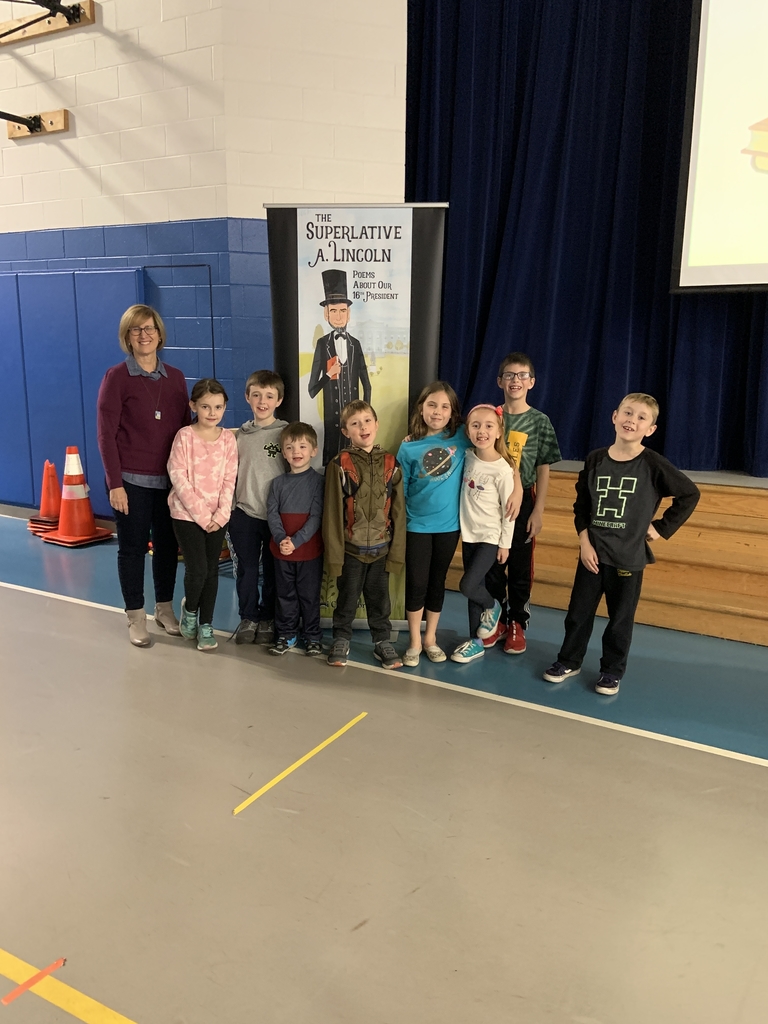 PFA Author Night Tonight! Looking for something to do tonight? Come out to Chippewa for a night with author, Eileen Meyer. She will be sharing her book of poems, The Superlative A. Lincoln. Hope to see you there @ 7PM!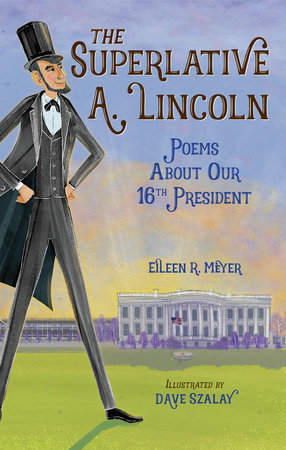 Veterans' Day Food Drive! Indian Hill is supporting troops with a food drive starting Monday. Items will be donated to Caring Patriots, a local non-profit providing Thanksgiving dinner baskets to over 1,000 veterans and their families.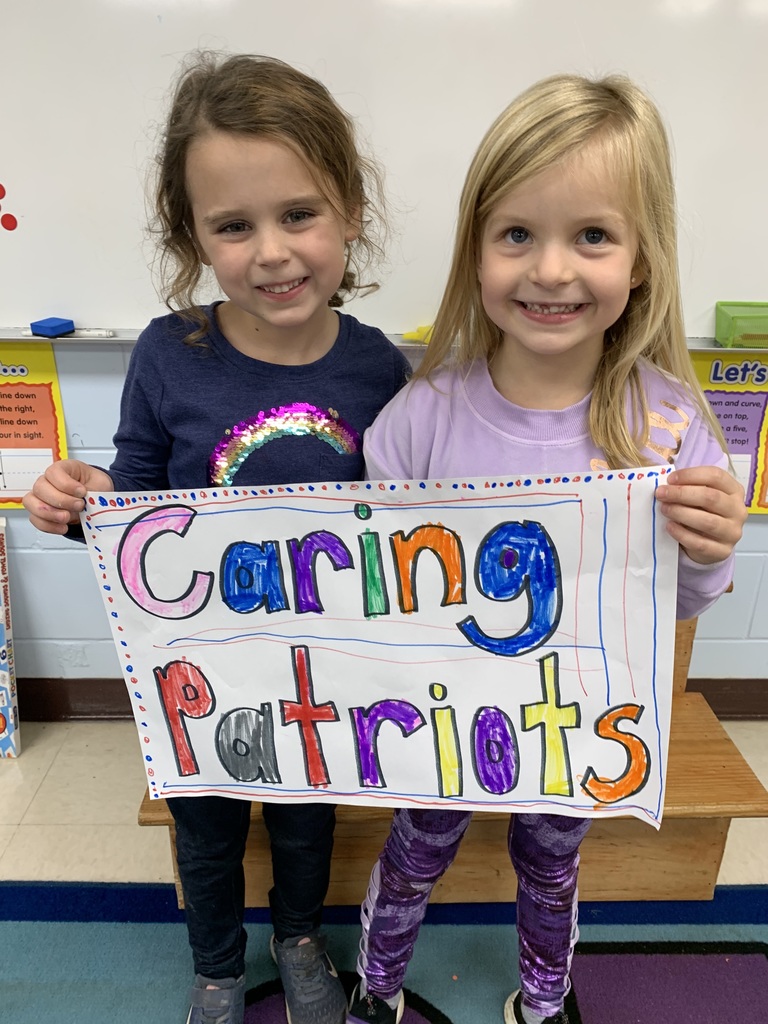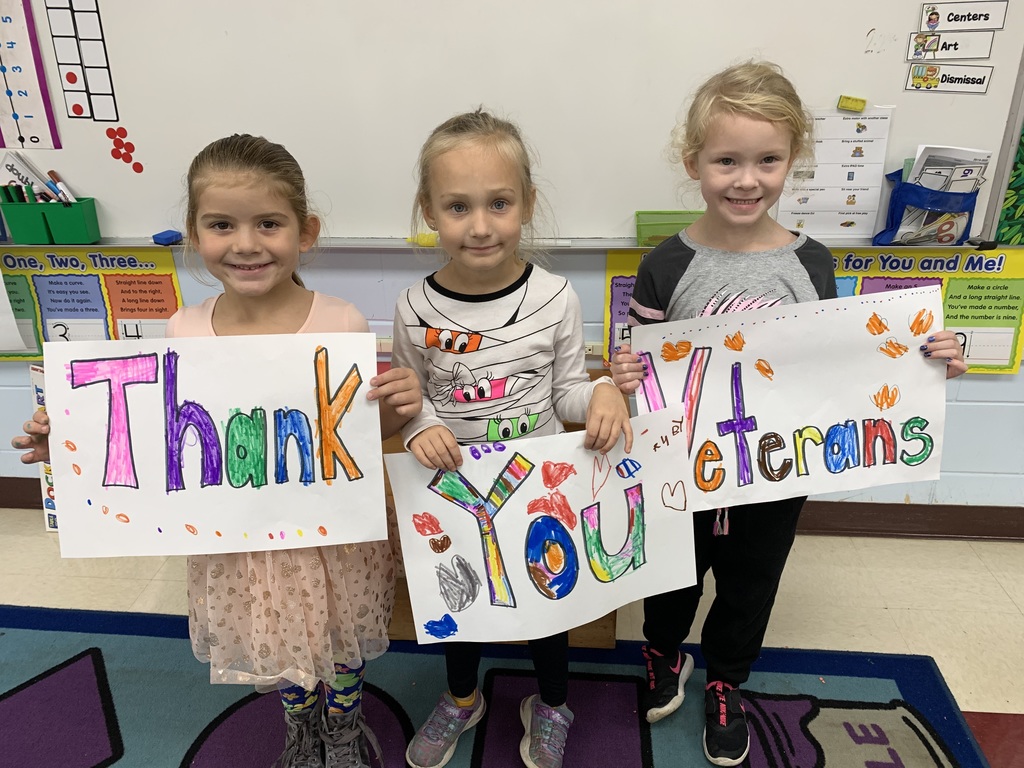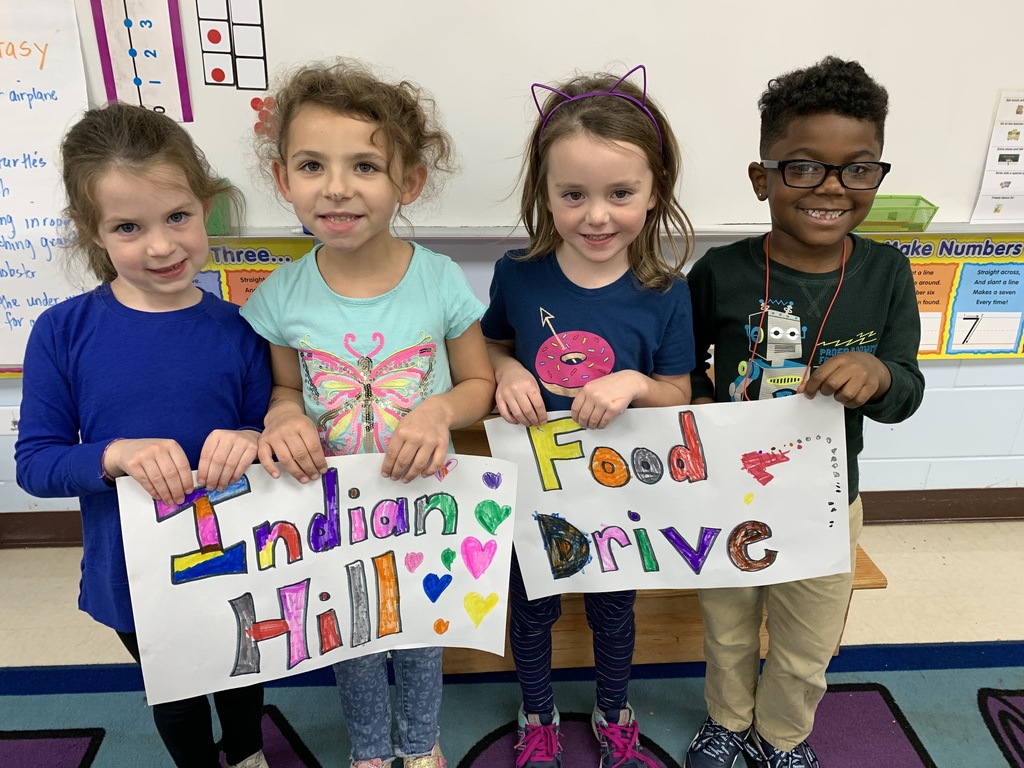 PFA Author Visit Next Wednesday! Author, Eileen Meyer, will be introducing her new book "The Superlative A. Lincoln". It is a book of poems about Abraham Lincoln. The event is for all grade levels and will be hosted at Chippewa at 7:00 PM.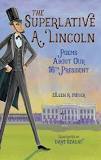 Thank you PHFD for visiting Navajo this week to kick off Fire Prevention Month. Ms. Holman helped the kids gear up for the poster contest. Congrats to our winners Eli Marcos, Mary Stevens, Ameer Husien, and Gianna Catedral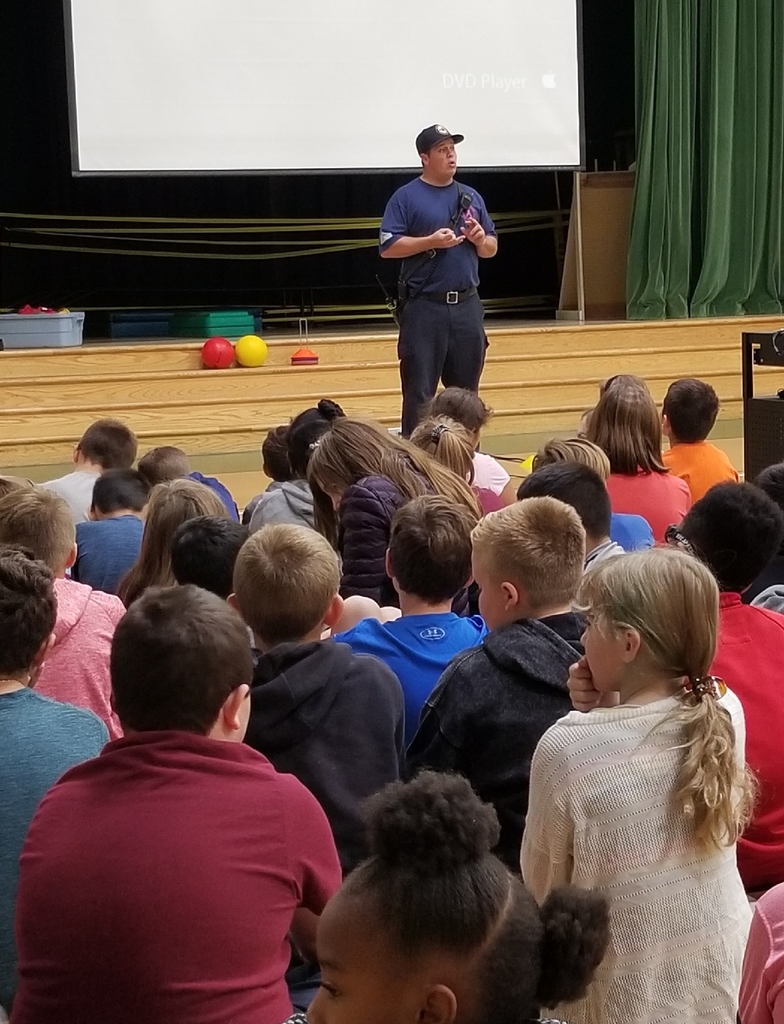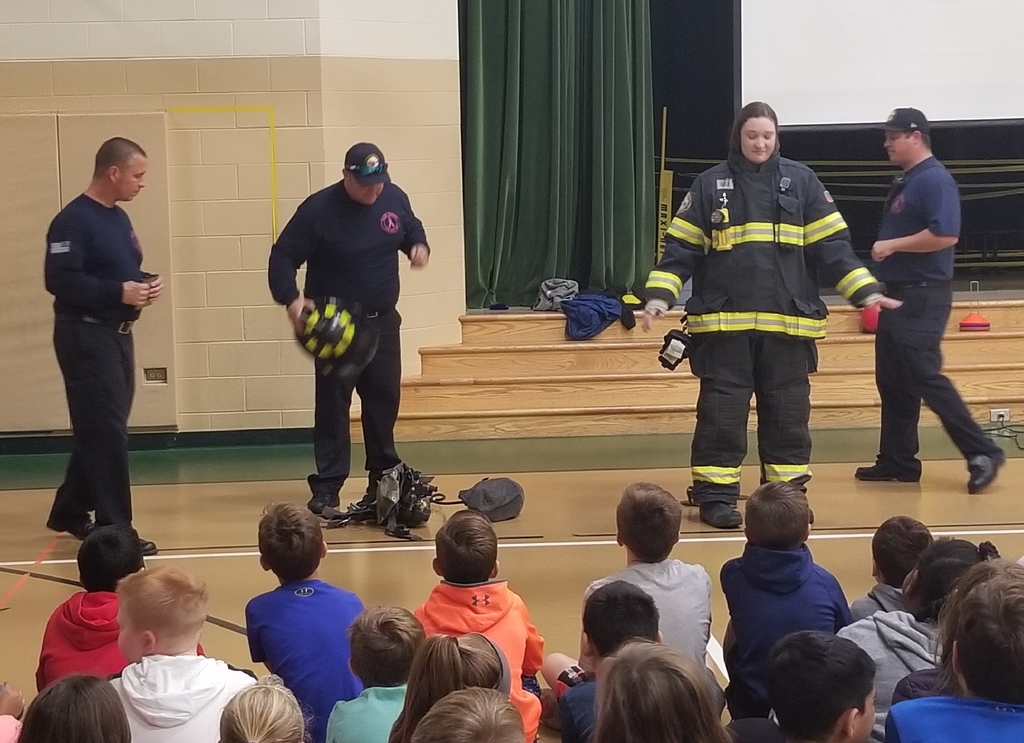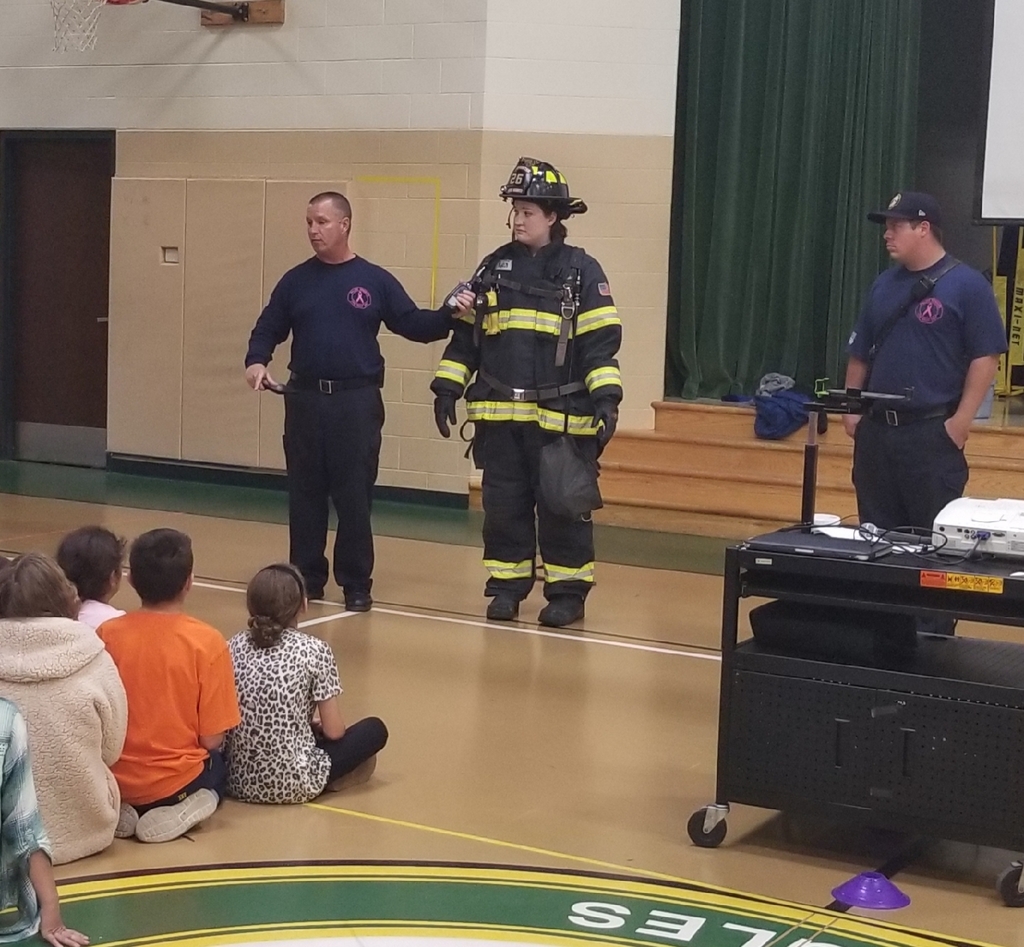 Thank you Mrs. Freund, Ms. Sistos and Ms. O'Connor for leading the Supporting Others Assembly today at Navajo. We were reminded how to calm our body and mind to help us focus through the day. We also learned how to accept each other's differences. #supportingothers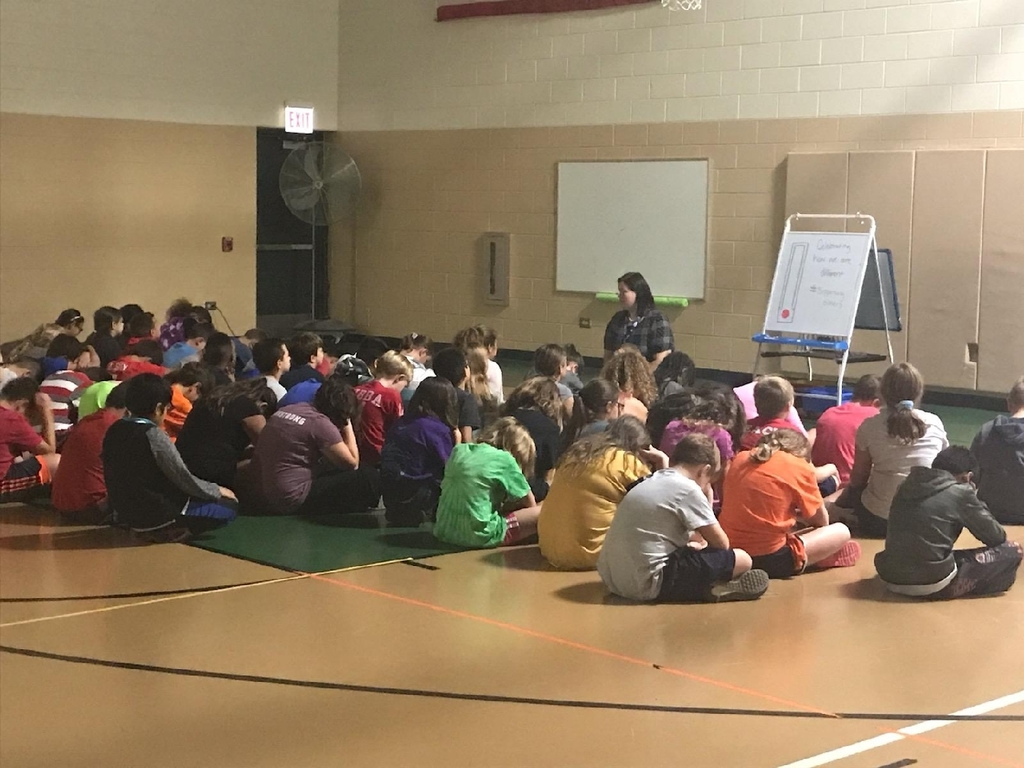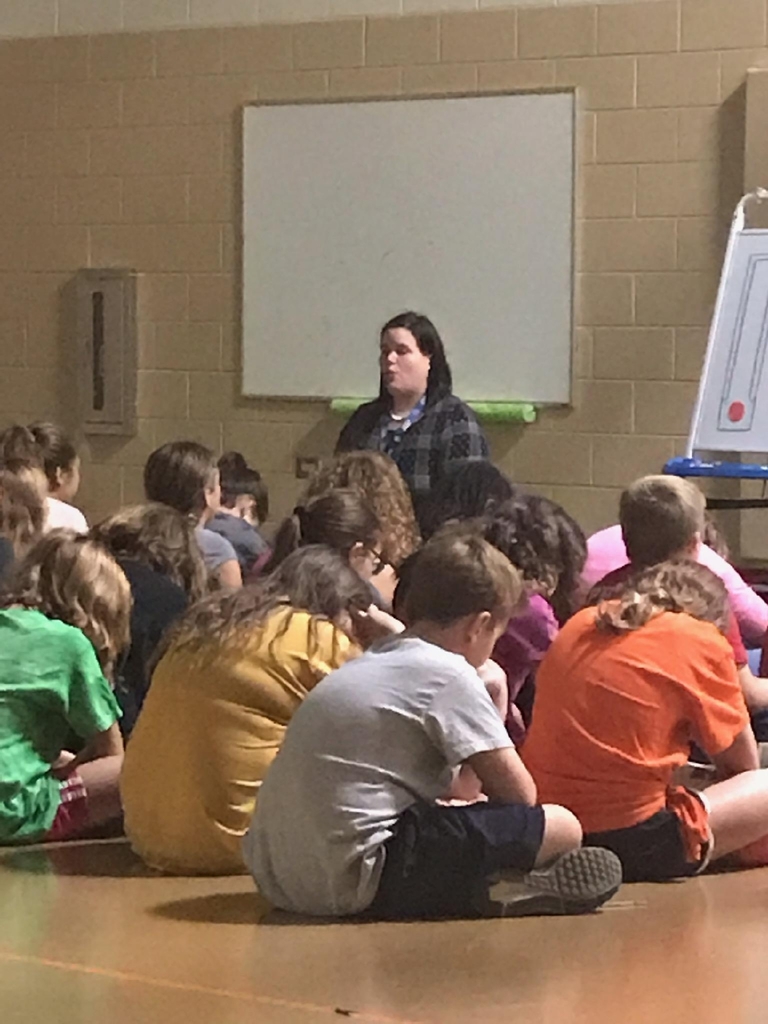 Dear Navajo Parents/Guardians, We are looking forward to seeing everyone at Navajo's Back to School Night, on August 28th at 6 PM. We will begin the evening with a short introduction in the gym. You will then be able to head to the classrooms. We look forward to seeing everyone on Wednesday. If there are any questions, please feel free to contact Mrs. Adamonis at the Navajo office, (708)385-3269.

All fourth and fifth graders are invited to join The Navajo Heights Choir! This is a great opportunity for students to sing together. Click on the documents folder for some information for you and your singer, and a link to our Google registration form.

Just a Reminder... August 15th Navajo Open House 3pm and 4pm Come to Navajo on Thursday August 15th between 3pm and 4pm to drop off supplies and take a look around. This will be an opportunity for our incoming 4th grade students and any new families to get comfortable with Navajo before the first day of school. Mrs. Adamonis will be available to answer any questions you may have. Teachers will not be available that day to meet with you, but I know they are excited to see everyone at our Navajo Back to School Night on August 28th.



What a beautiful day for a picnic. Thank you to the PFA for providing these special lunch days all year!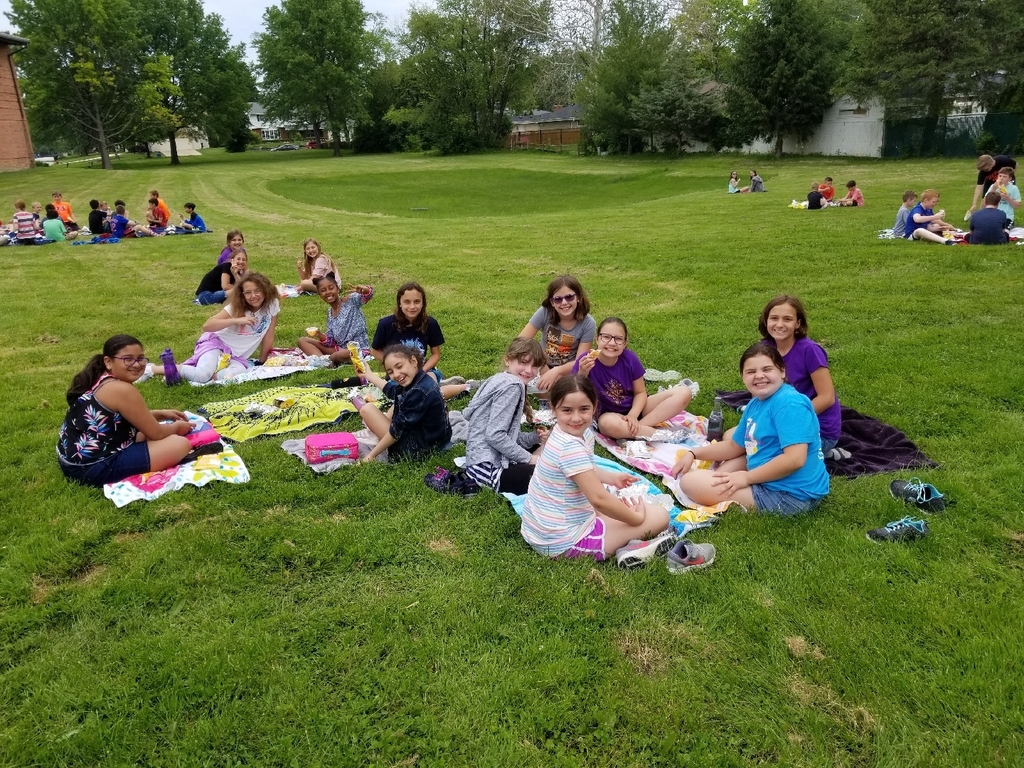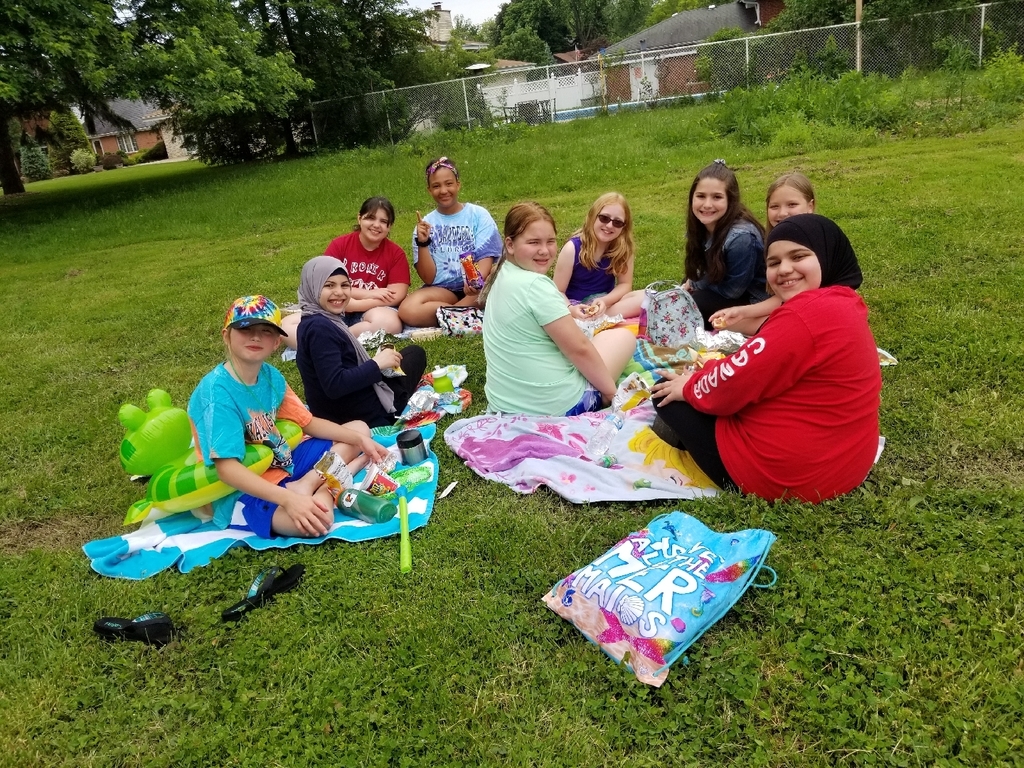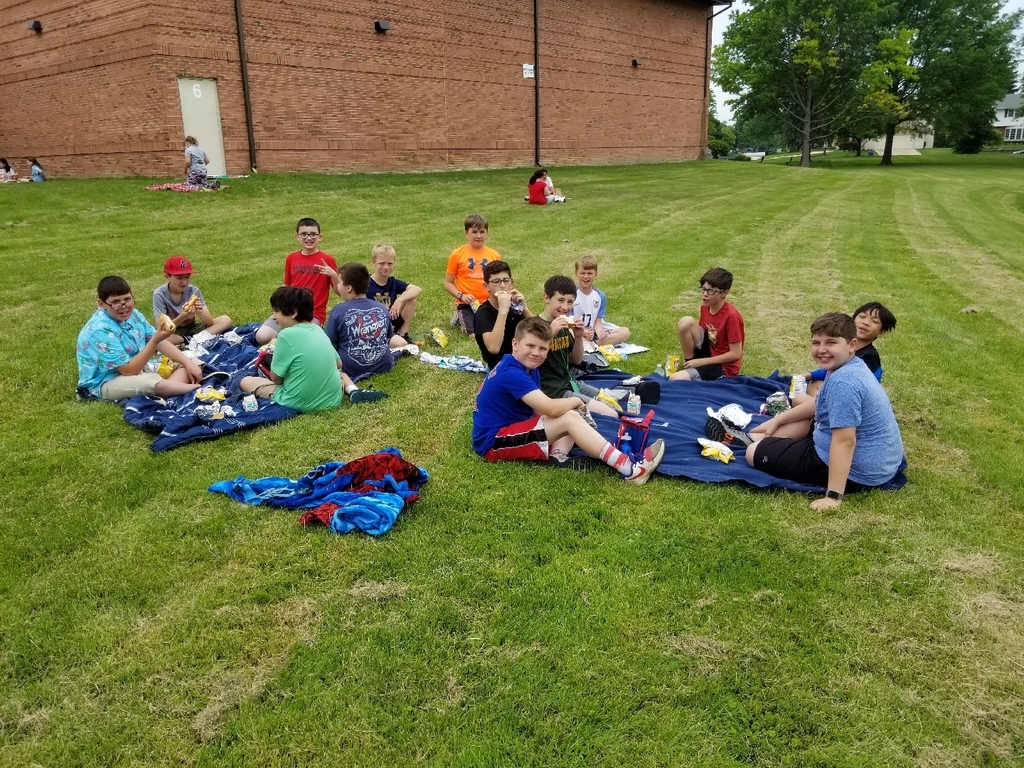 Getting creative on our last full day of school.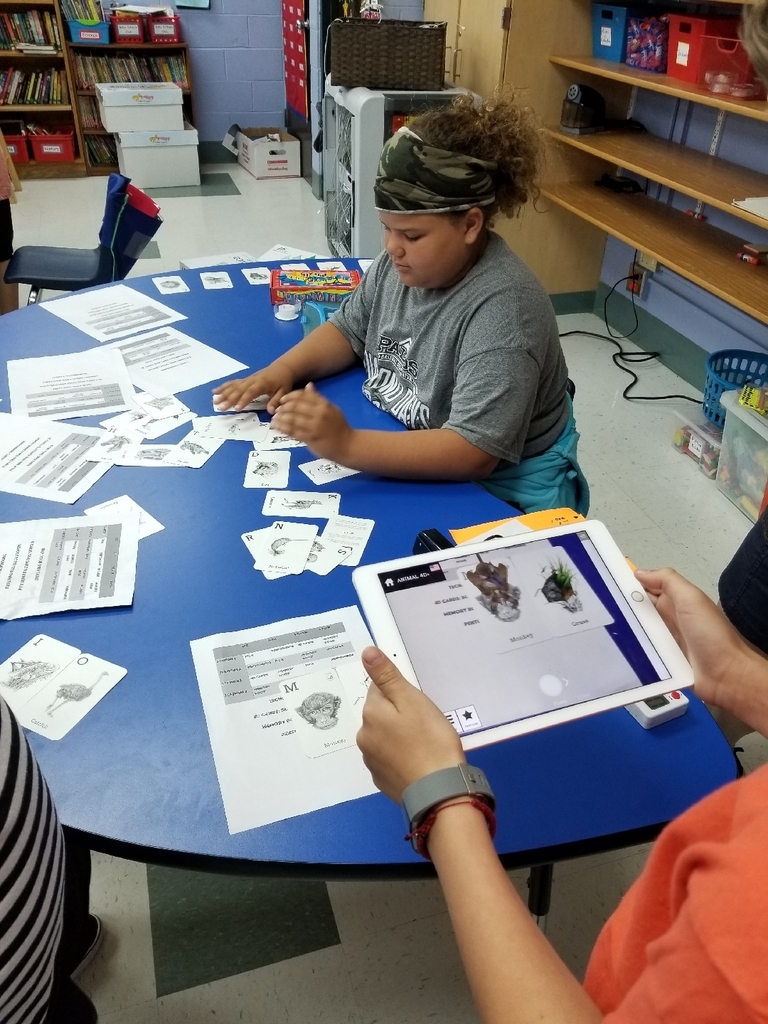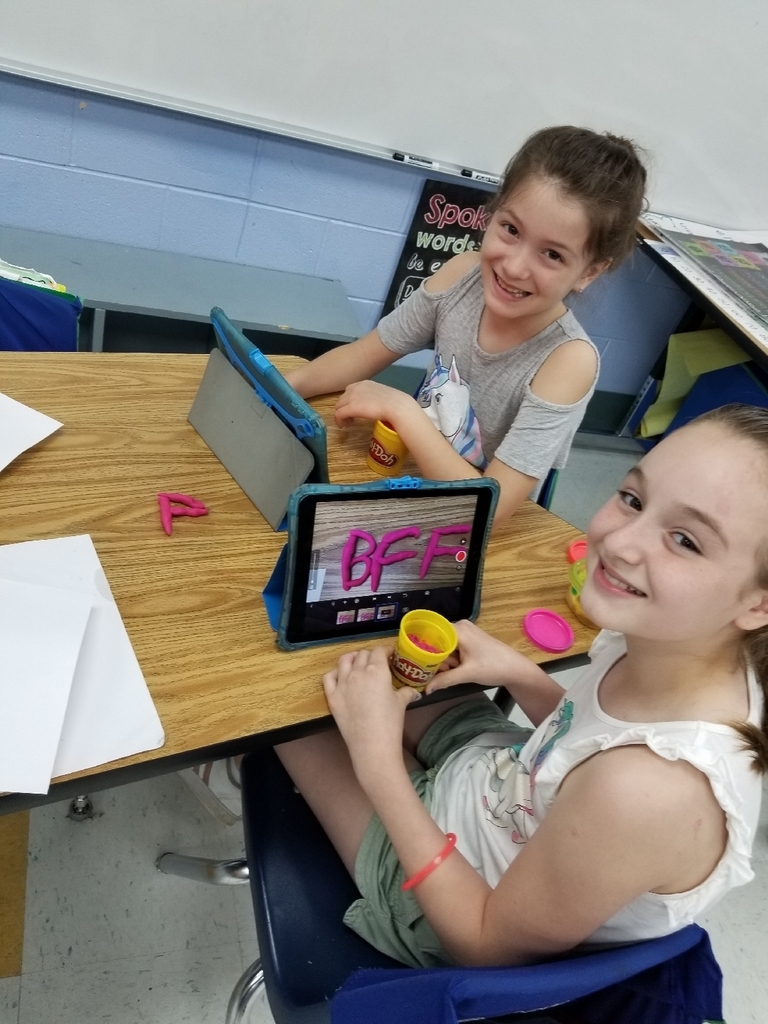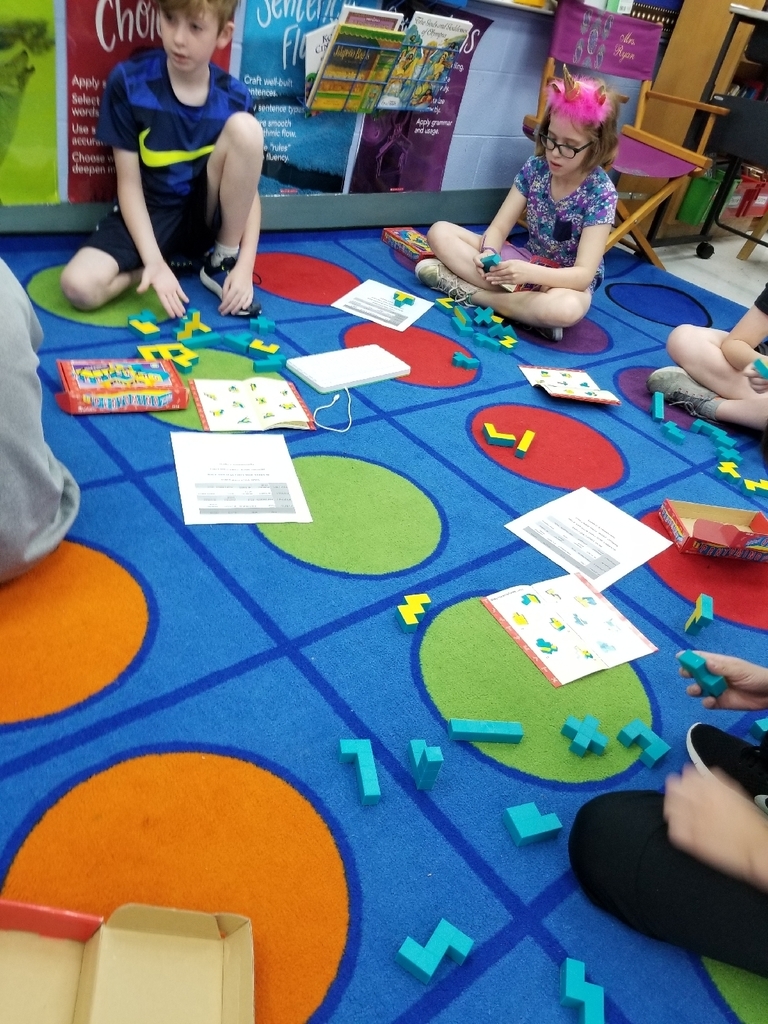 The weather finally cooperated and 4th grade participated in Olympic Day!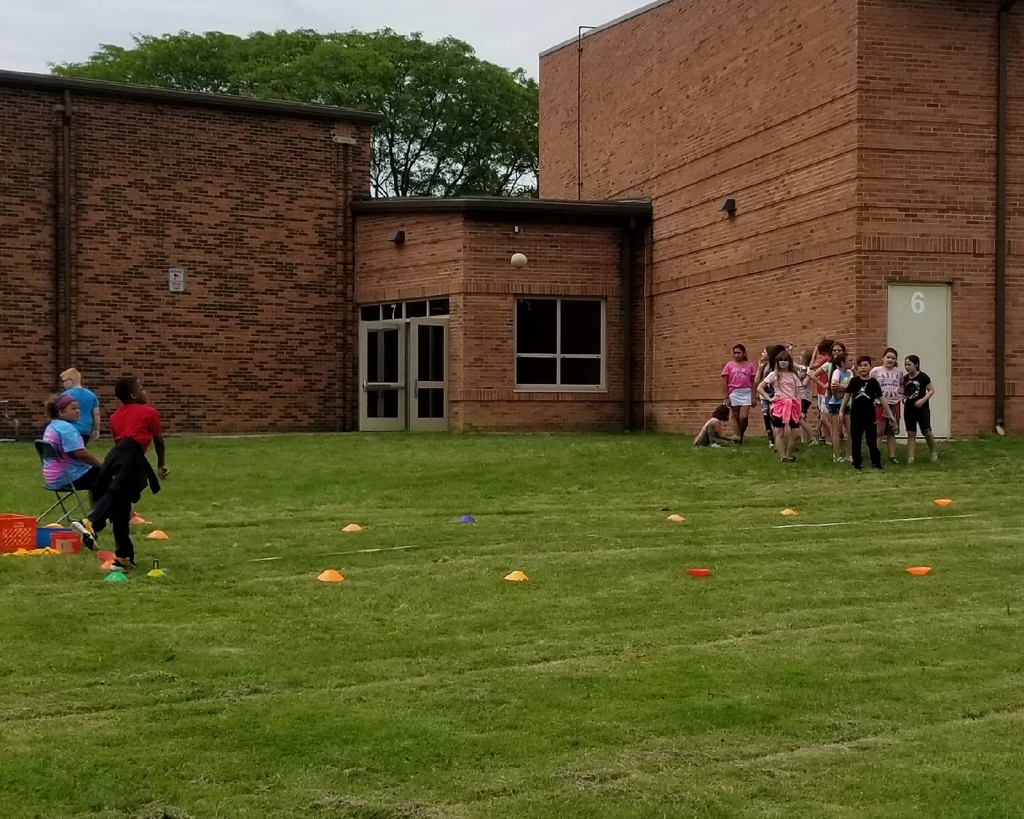 The weather finally cooperated! 5th grade was able to complete in their Olympic Day. Thank you Mr. Urdal for organizing. Don't forget, there's still one more day. It's 4th grade turn tomorrow.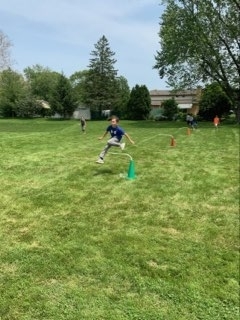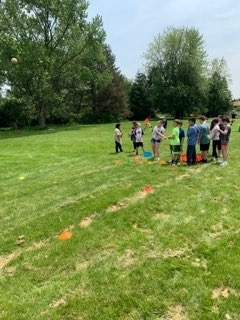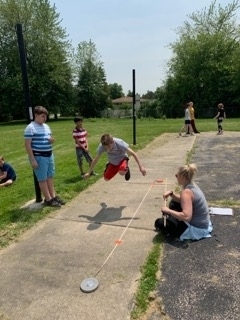 Our final Eagle of the Month Celebration honored those who showed independence this month. We also recognized 2 students who have grown so much this year becoming a student who can work more independently . Congratulations to all our Eagles!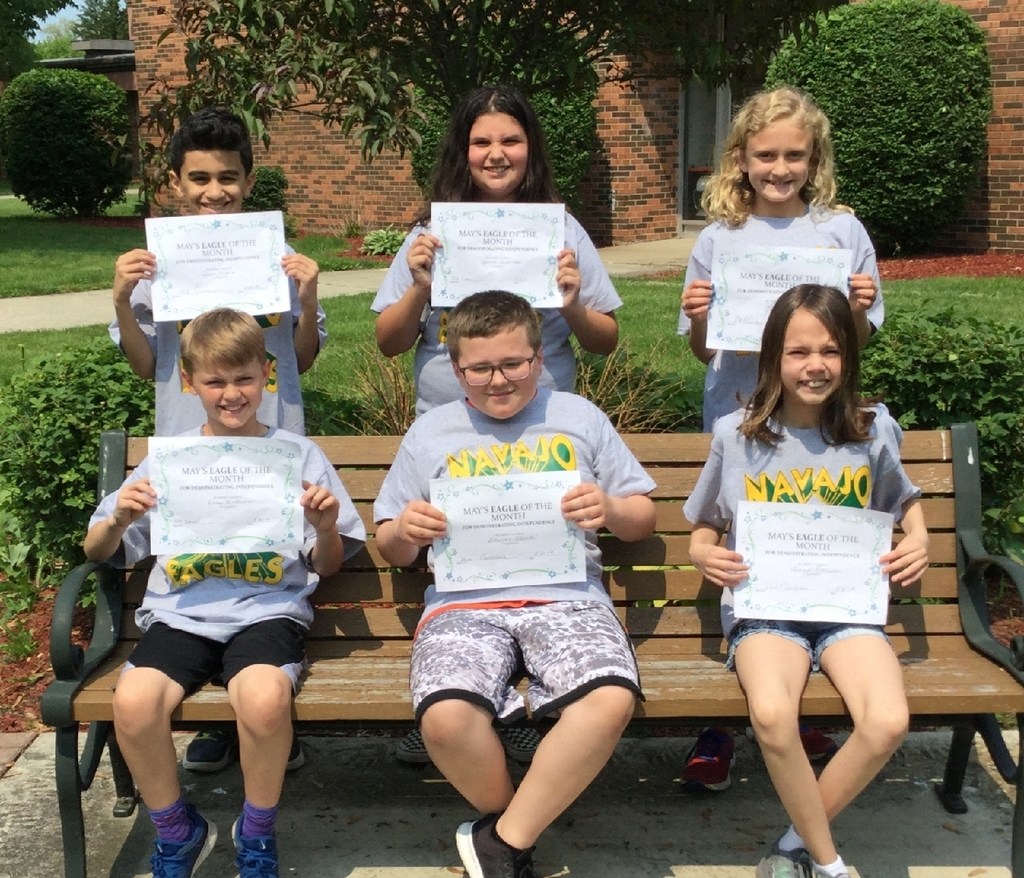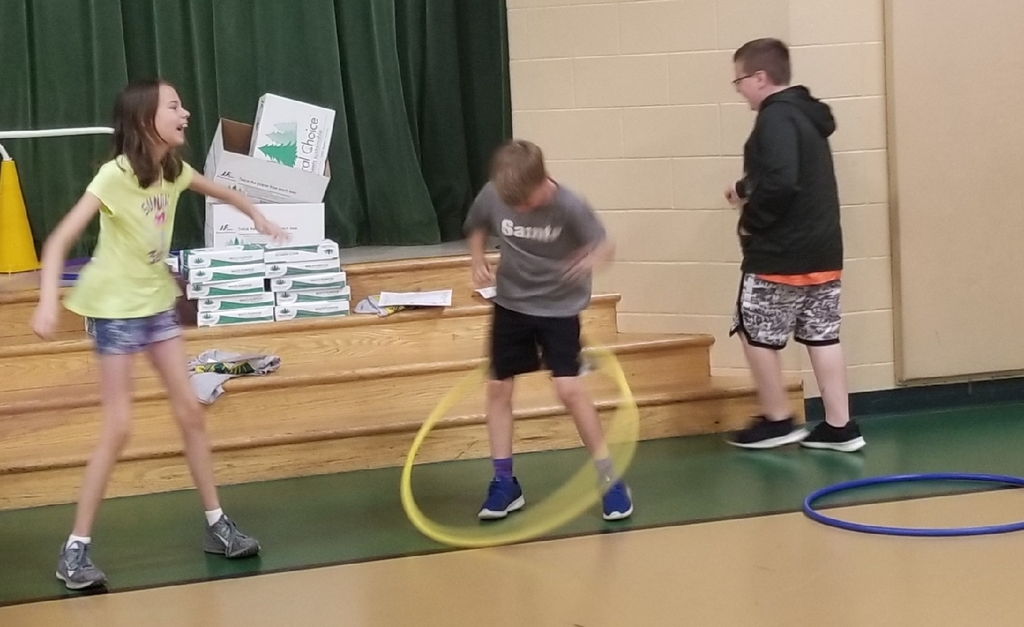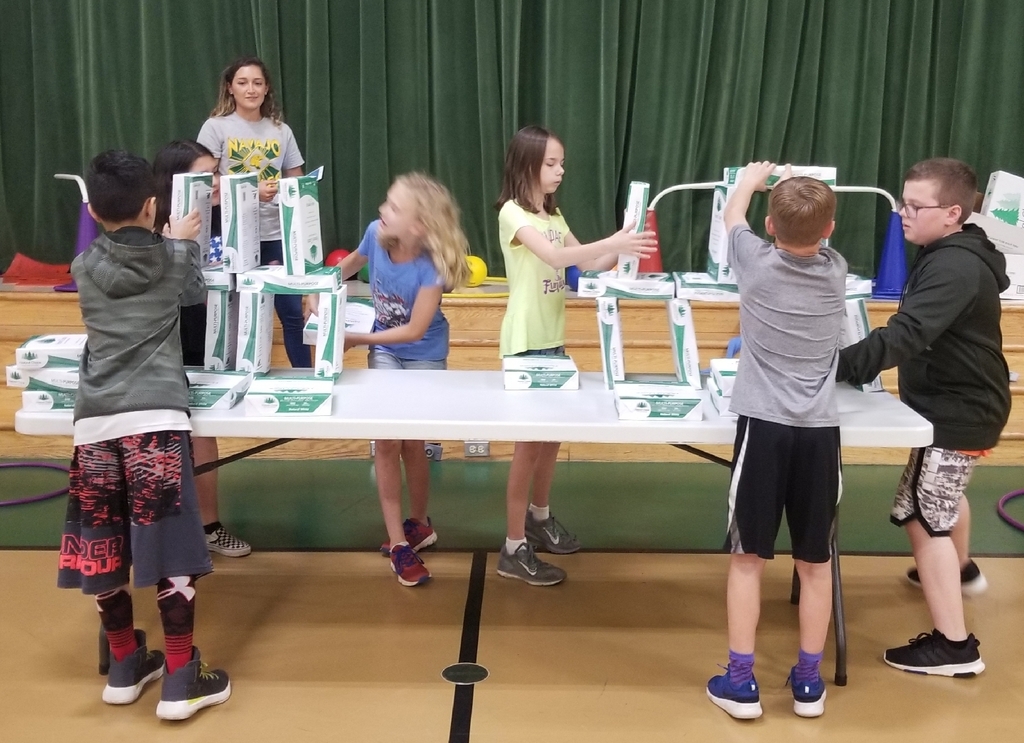 Mrs. Duignan's math class is creating their geometric dream house. They have some very creative ideas.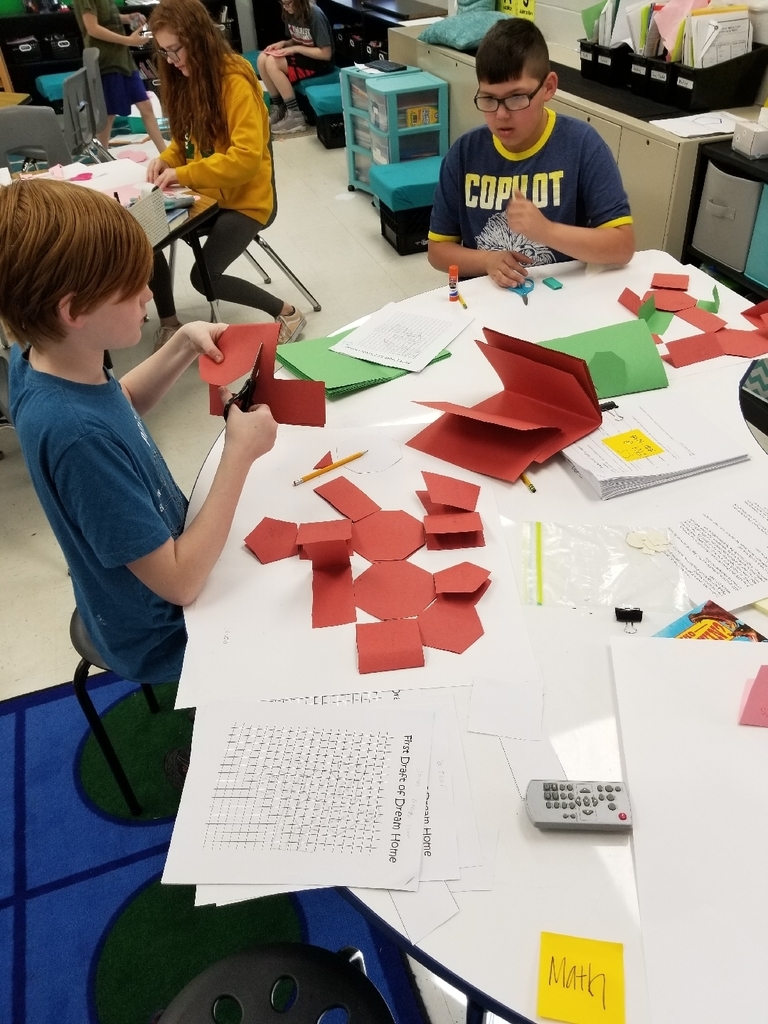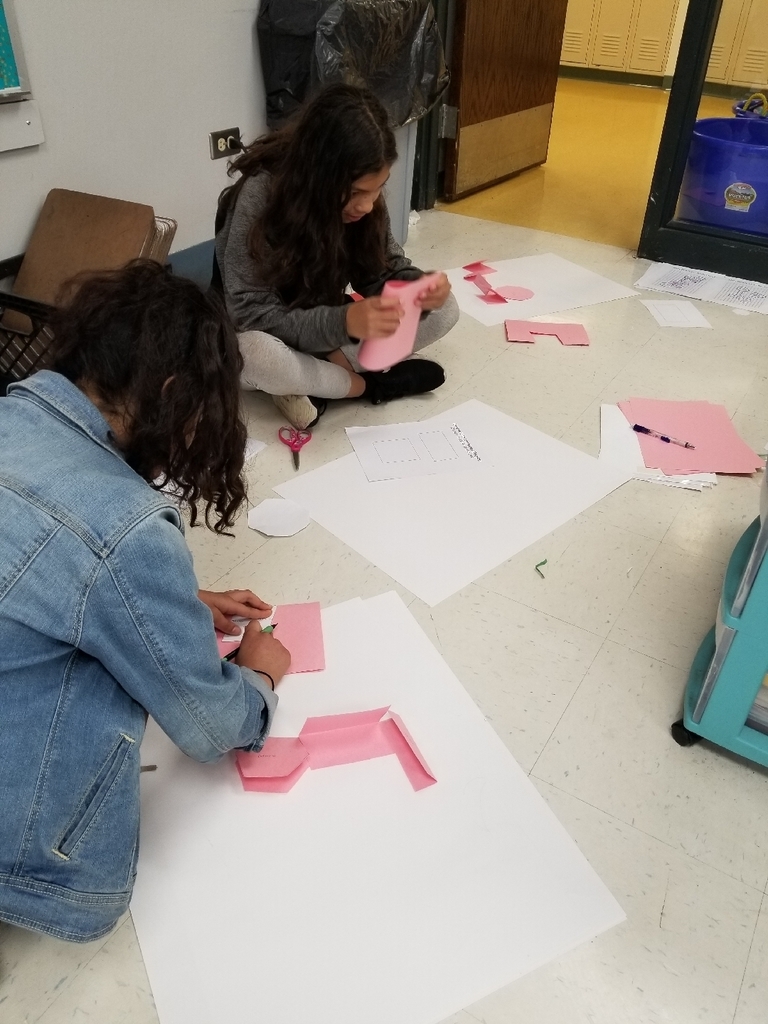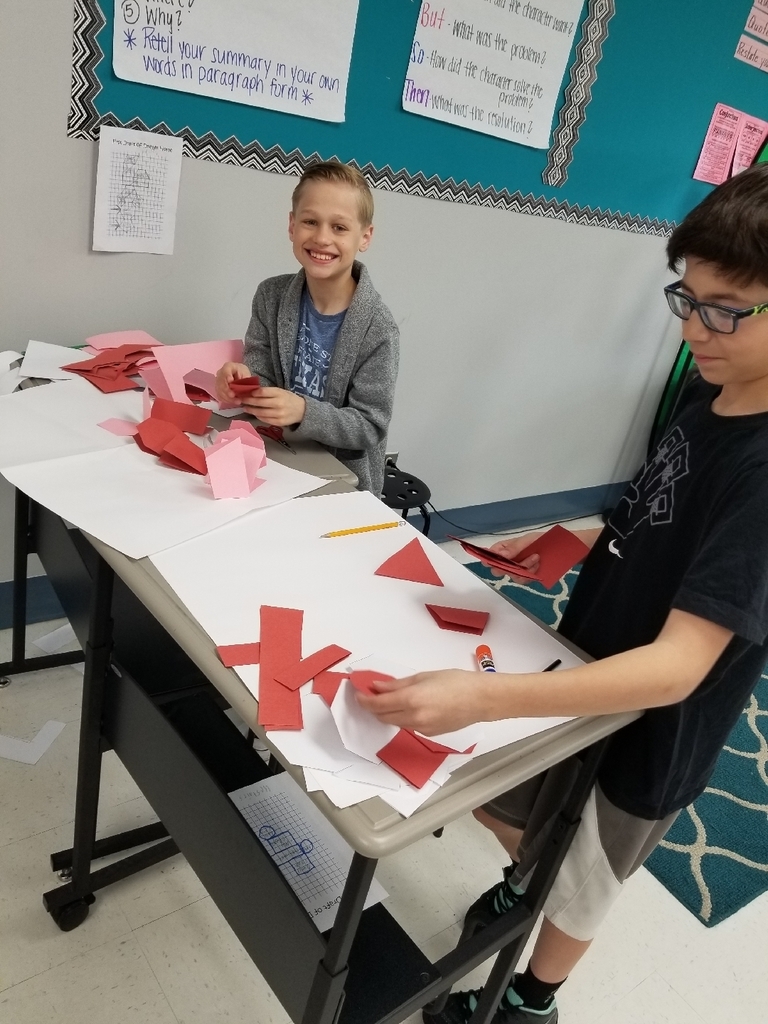 Bus 2 just left Navajo and will be heading to the other buildings. Thank you for understanding.

Navajo Media Club is cancelled tomorrow, 5/15. It has been rescheduled for 5/23.

Mrs. Duignan's class spent the afternoon doing the boston tea party escape room! They all got out.