To celebrate American Education Week, Navajo Heights will have a "Take Your Parent to Class Day" on Thursday, November 15, 2018 9:00am–10:00am. Please be sure to return the participation slip to your child's classroom teacher by Tuesday Nov. 13th.

Good luck to all the Skyrise Climbers tomorrow! Navajo collected over $450 for Team Alex. We ended our fundraising efforts with Pie a Teacher in the Face raffle. What a fun way to end the month.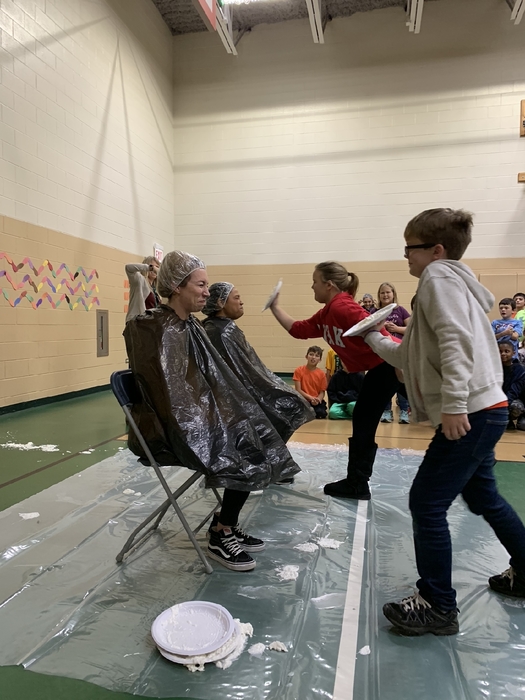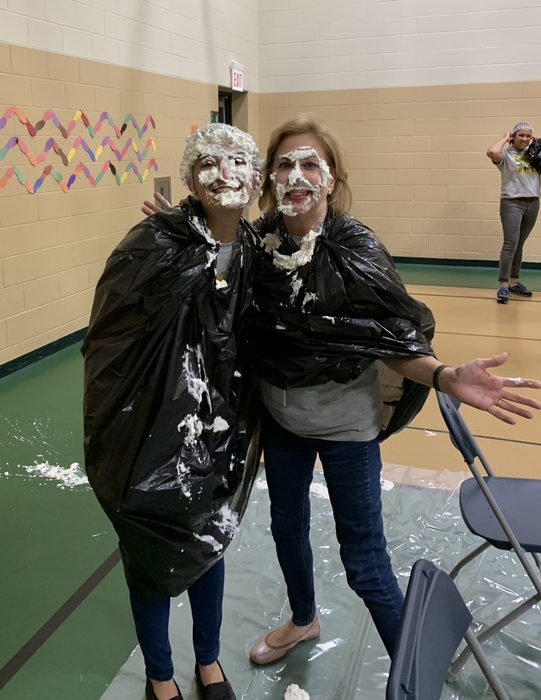 Navajo recognized the Eagle of the Month students for October. These students showed outstanding effort all month long. Congratulations and keep S.O.A.R.ing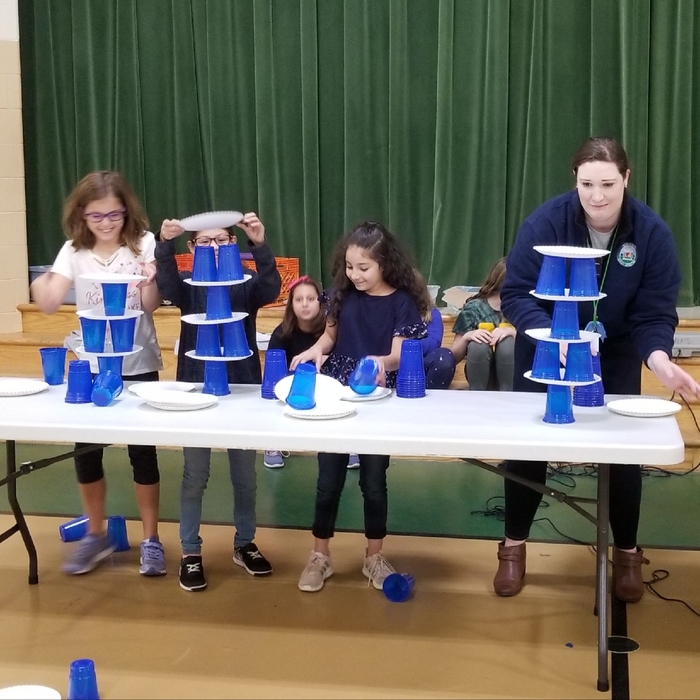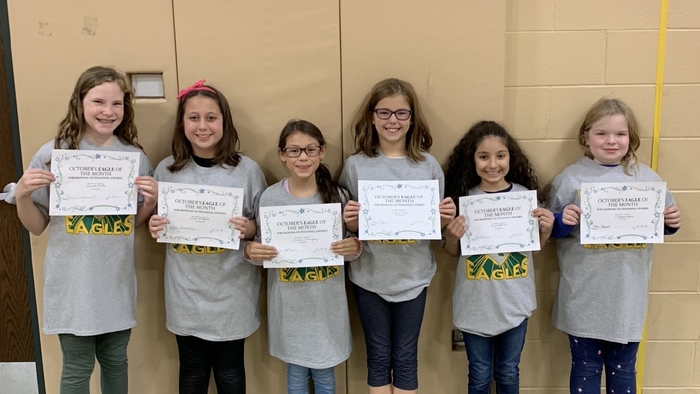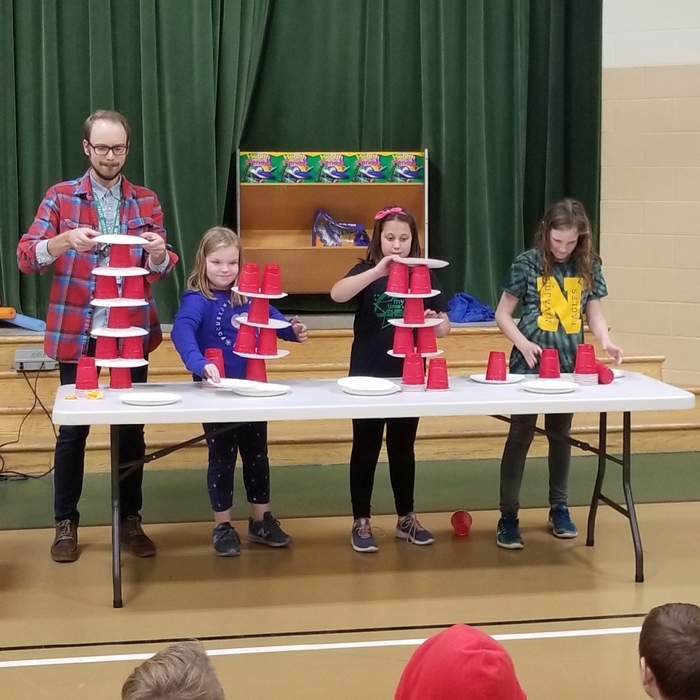 Halloween glow math at Navajo. What a great way to enjoy the spooky season.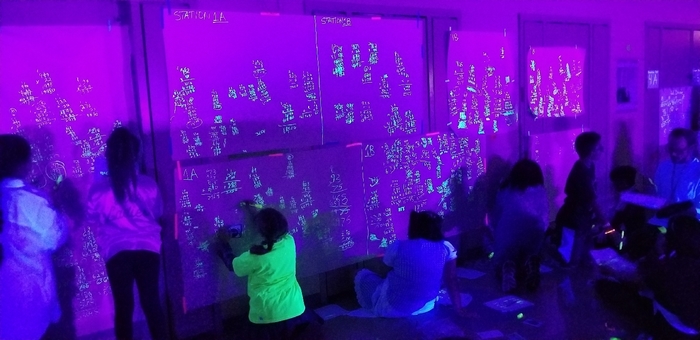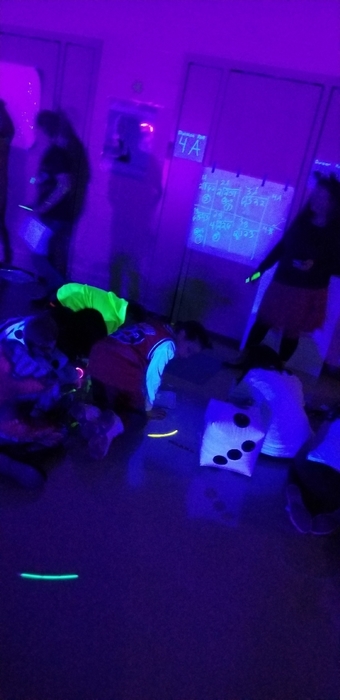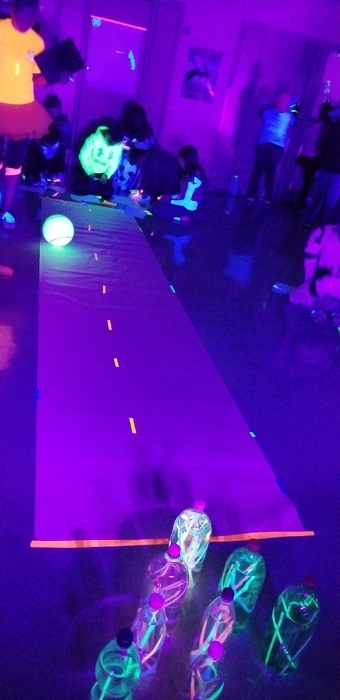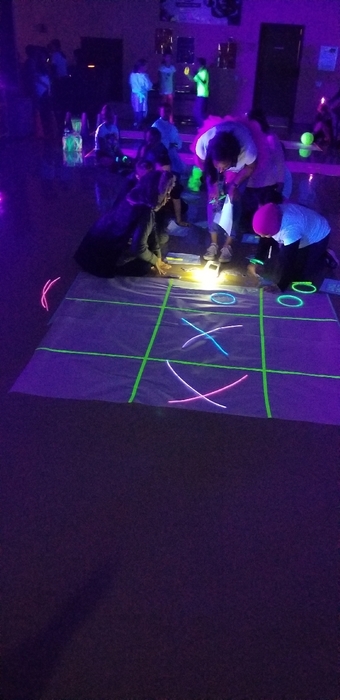 Navajo celebrated Halloween with a visit from the Cook County Sheriff's Department K-9 squad. Thank you For sharing your 4 legged friends with us!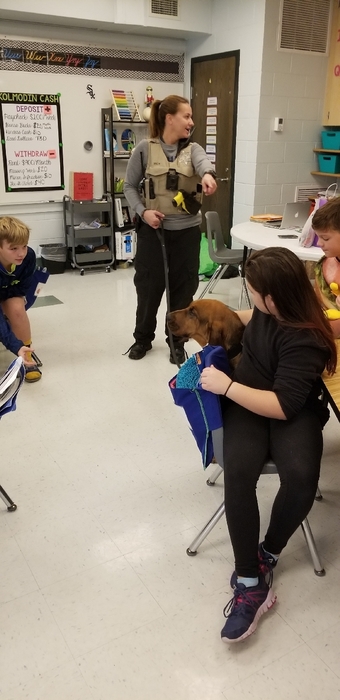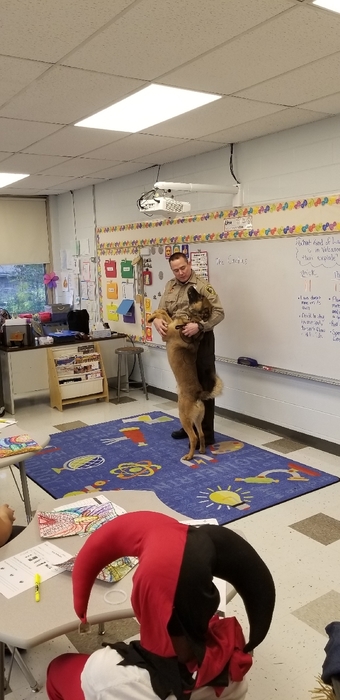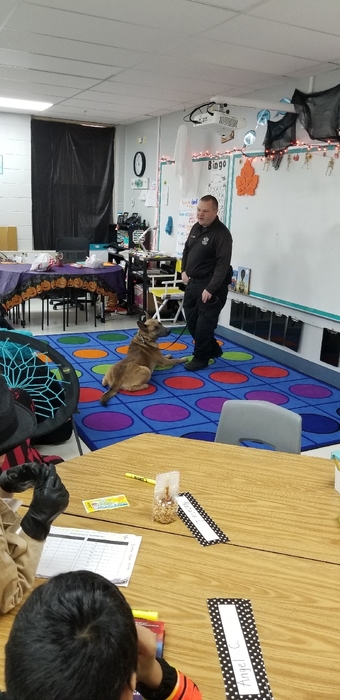 Navajo is getting close to the end of our Team Alex fundraiser. Tomorrow the students can purchase a raffle ticket to have a chance to pie a teacher in the face on Halloween. One raffle ticket is $1.00.

Navajo will continue to celebrate Red Ribbon Week by "Teaming up against bullying". Be sure to wear you favorite team jersey or shirt Thursday!

Hey Navajo- Don't forget that tomorrow is Unity Day! Be sure to wear your Unity shirt or dress in head to toe ORANGE! Show how Navajo will stick together to stamp out bullying!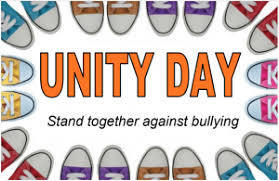 Don't forget it's Red Ribbon Week. Tomorrow we are "Lei"ing off Bullying! Wear your wildest Hawaiian outfit on Tuesday.

Congratulations to our Eagle Students of The Month! On Friday, Ms. Sistos led the Navajo staff in a celebration recognizing our 6 students who exemplified what it means to "Support Others" at Navajo. We look forward to celebrating more Eagles this year. Keep SOARing 🦅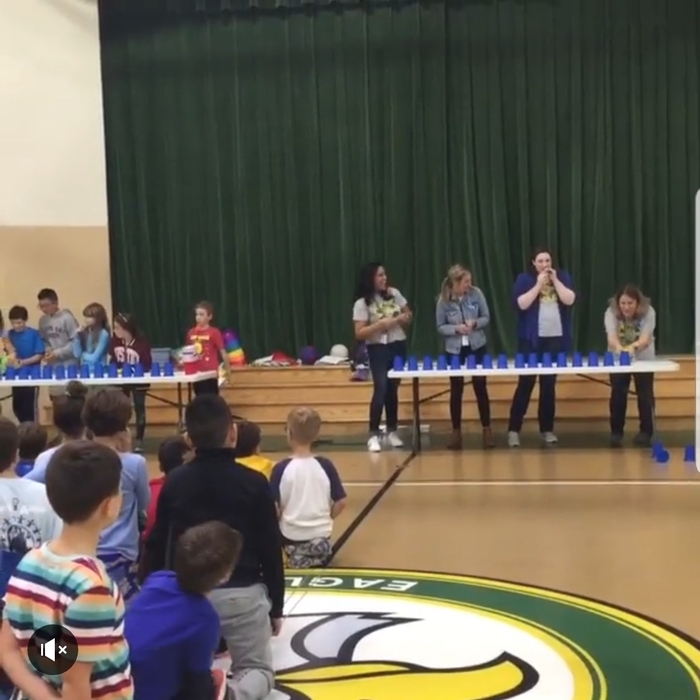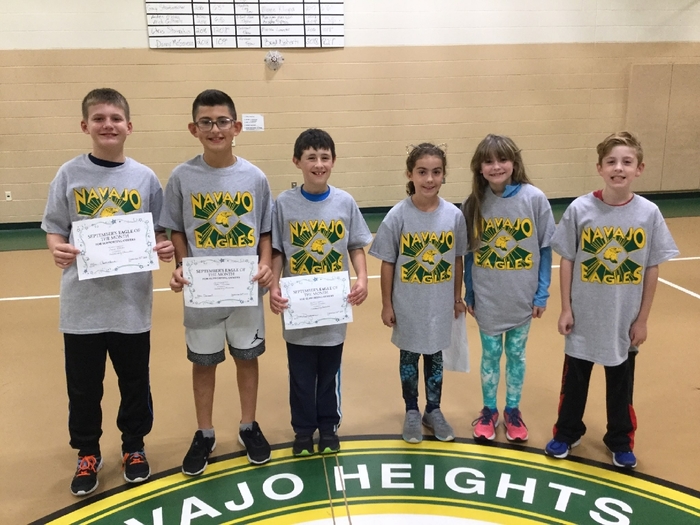 Mrs. Duignan's class is preparing for their landforms quiz tomorrow. Just a little friendly competition to get things going.

Navajo commemorates 911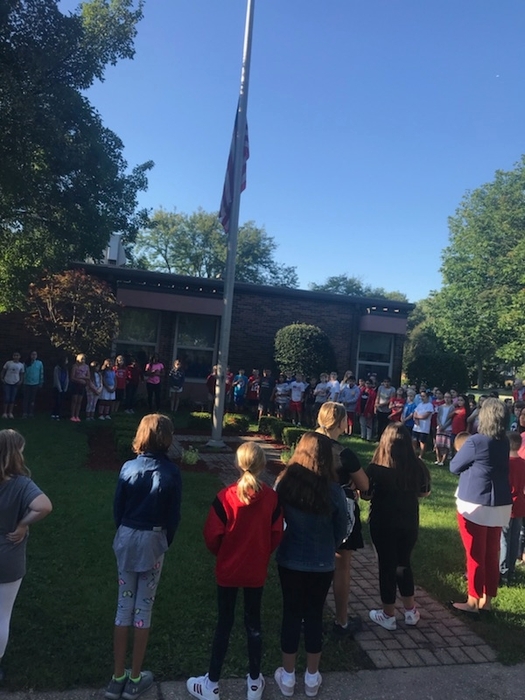 Mrs. Ryan's students engaged in a stem challenge this week. They had to build a tower using only newspaper that needed to be free standing. The students worked on communicating in their groups and using engineering pratices.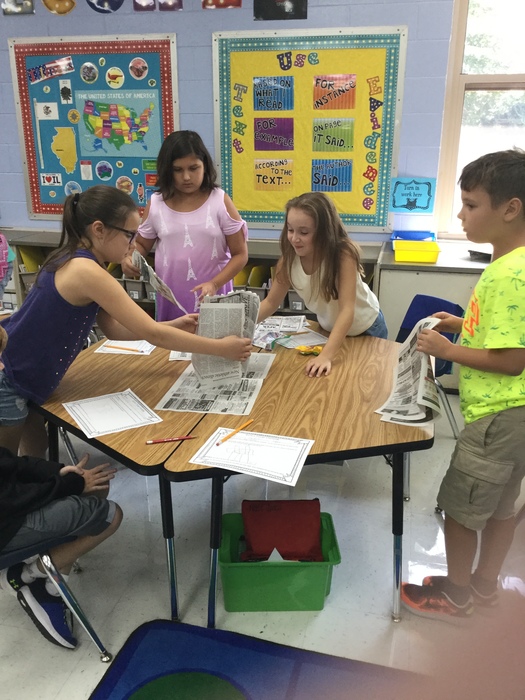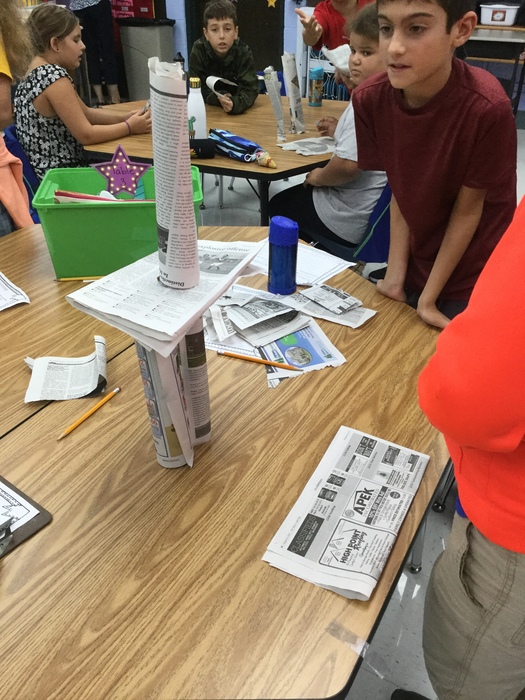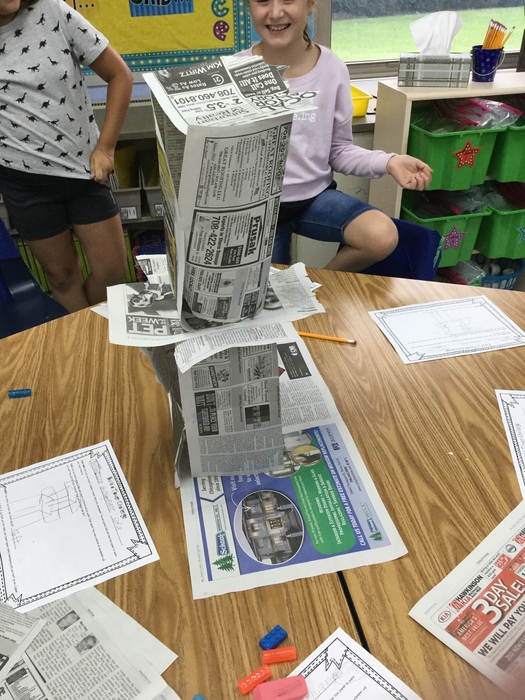 Our SOAR Cart is Ready To Go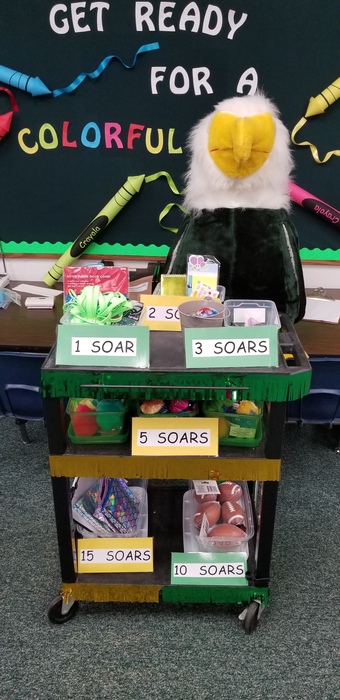 Navajo Clubs are starting! Be sure to check your child's backpack for permission slips for Navajo's after school activities. Slips went home for students in 4th and 5th grade to join Intramurals and for 5th graders to be part of the N.E.S. Media Club.

Open House We are looking forward to seeing all of our families at Navajo's Open House on Wednesday, August 29th. We will begin in the gym at 6pm for a quick introduction followed by classroom visits from 6:15 - 7pm.

All incoming 4th grade students and their families are welcome to visit Navajo on Monday, August 13th between 3pm and 4pm to drop off supplies and take a look around. This will be an opportunity for our incoming 4th grade students and any new families to get comfortable with Navajo before the first day of school.