Veterans' Day Food Drive! Indian Hill is supporting troops with a food drive starting Monday. Items will be donated to Caring Patriots, a local non-profit providing Thanksgiving dinner baskets to over 1,000 veterans and their families.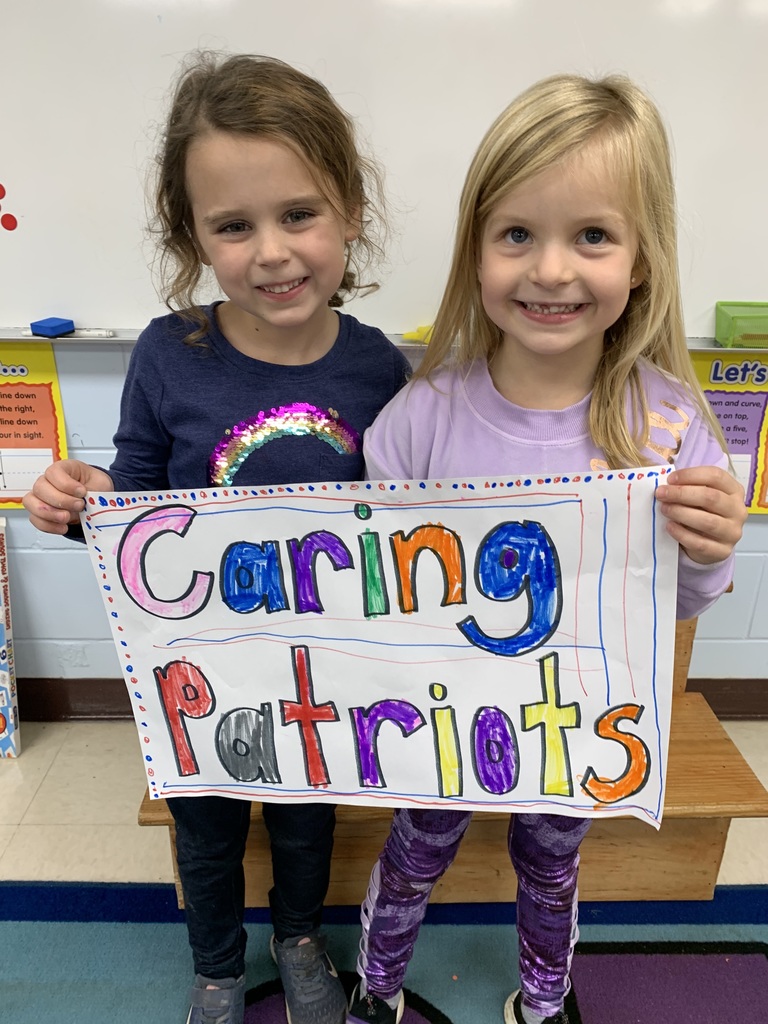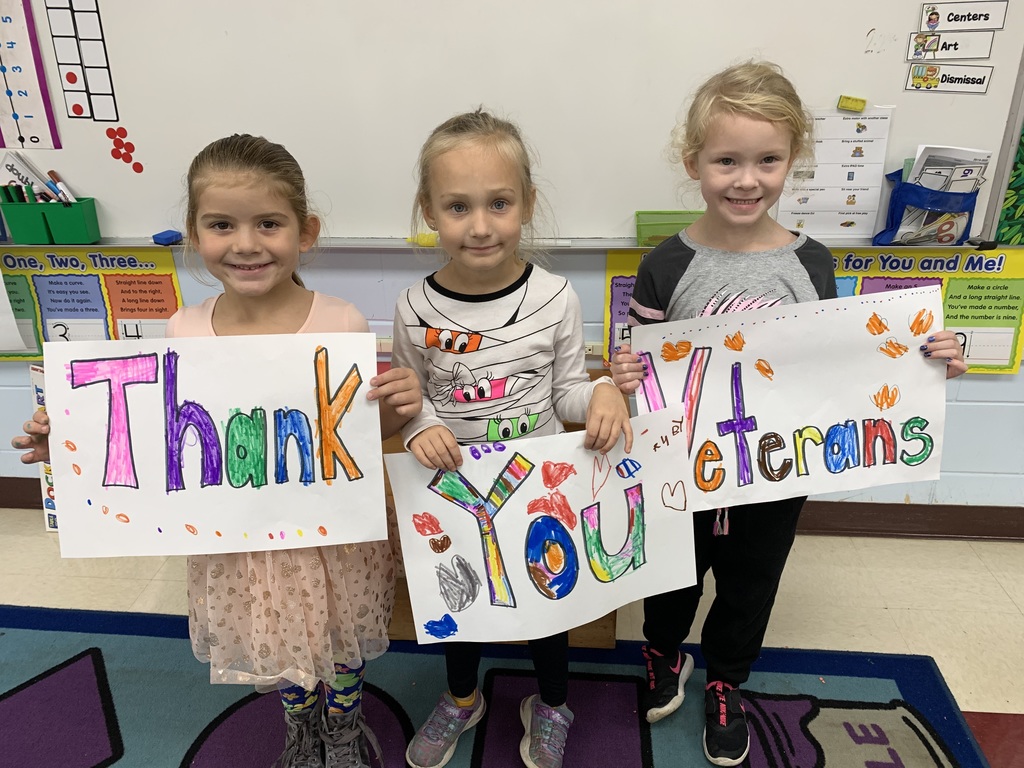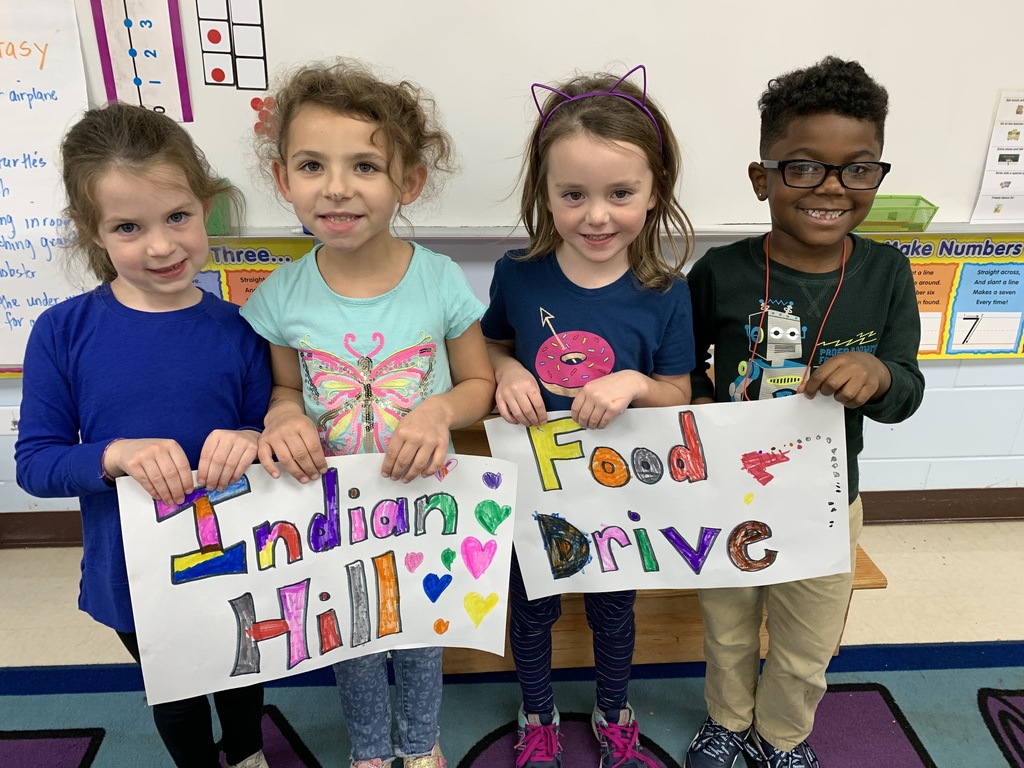 PFA Author Visit Next Wednesday! Author, Eileen Meyer, will be introducing her new book "The Superlative A. Lincoln". It is a book of poems about Abraham Lincoln. The event is for all grade levels and will be hosted at Chippewa at 7:00 PM.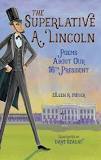 he National Fire Protection Association (NFPA) has announced that this year's theme for Fire Prevention Week will be "Plan & Practice your Escape. Displays are due October 6.

The kindergarten bus schedule has been revised. The bus riders received a notification with their new morning pick up time in their Friday folders. The new schedule starts Monday, September 9. Thank you for your patience.


Save the date for incoming kindergarten parents: August 19 at 6:00 is the parent information night. August 20 at 5:00 is open house and supply drop off for kindergarten students and their parents. Class placement letters will be mailed no later than August 16.

Kindergarten students enjoy a visit from IJHS Sixth Grade Authors!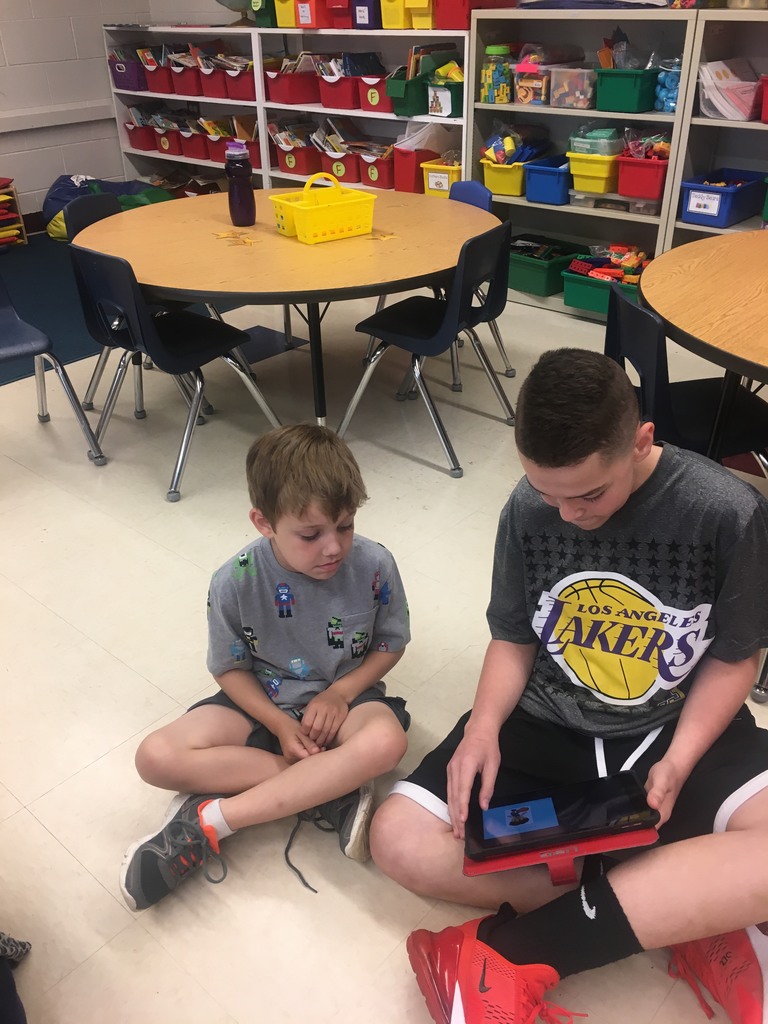 Happy Mother's Day Kindergarten Moms!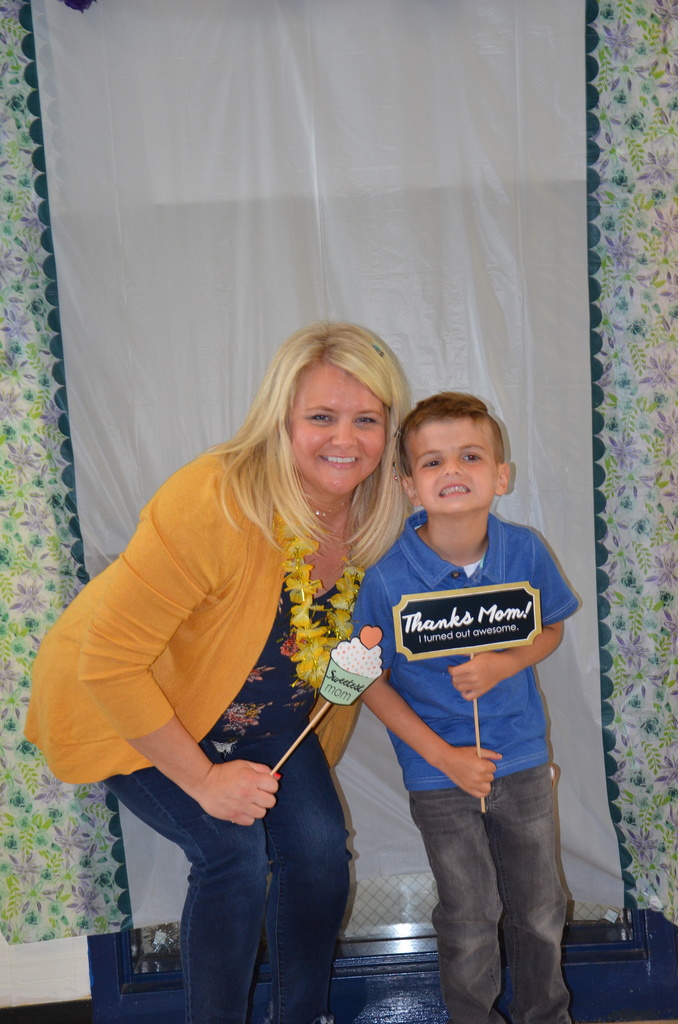 Preschool Picnic : Parent Child Activity Day Monday May 13th at 1:00! No regular preschool classes.

Autism Awareness day is generally celebrated on April 2. Participants are invited to "Go Blue on April 2". Since school is not in session on April 2nd, we would like to show our support by wearing blue on April 3rd, instead. We are calling it "Go Blue with Me on April 3!". This day of awareness offers families and staff the opportunity to discuss autism, differences and kindness. We hope you will join us.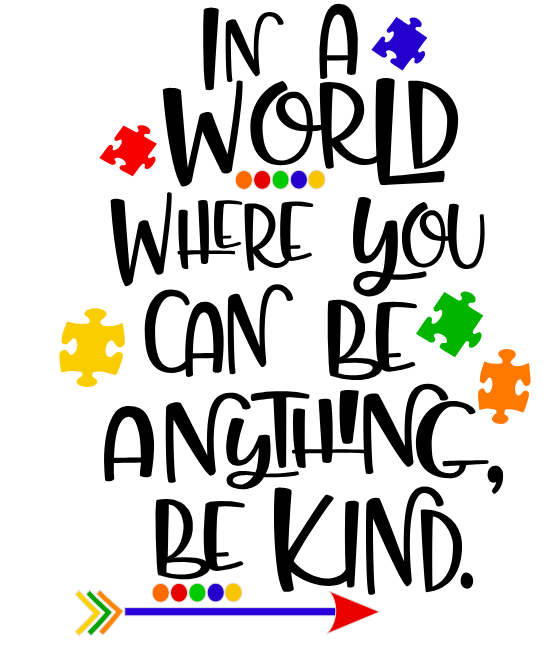 Indian Hill celebrates World DownSyndrome Day!

Kindergarten students show their school spirit!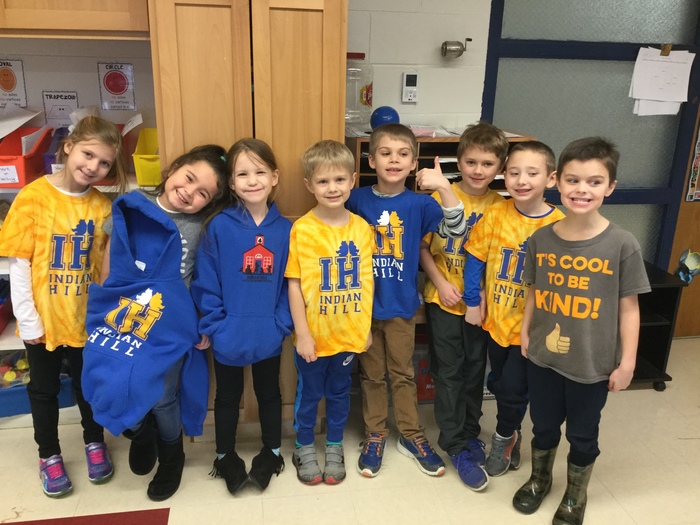 Spirit Week starts Monday, February 4,2019 Dreaming of a kind world- Pajama Day!

Kindergarten Students Celebrate 100 Days of School.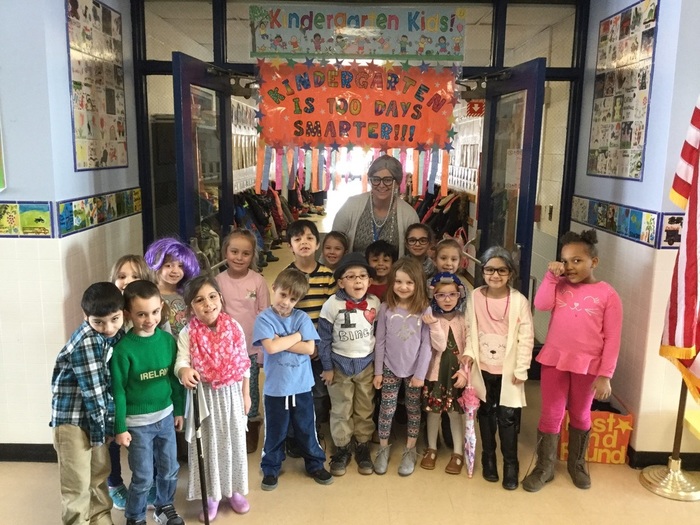 The Kindergarten Kindness Challenge Assembly

Halloween at Indian Hill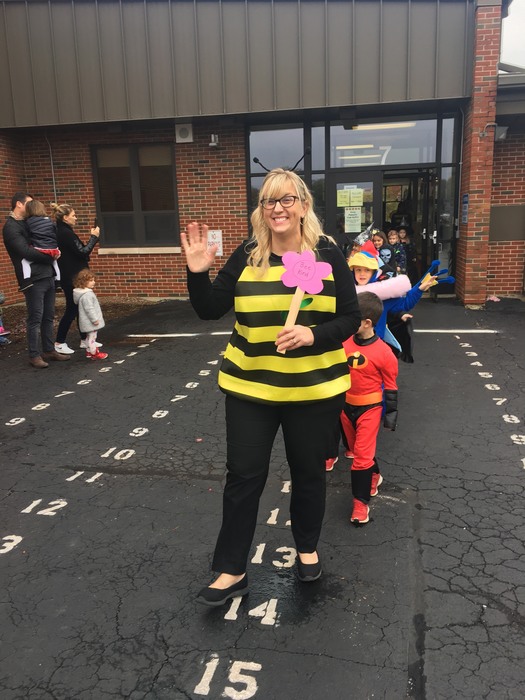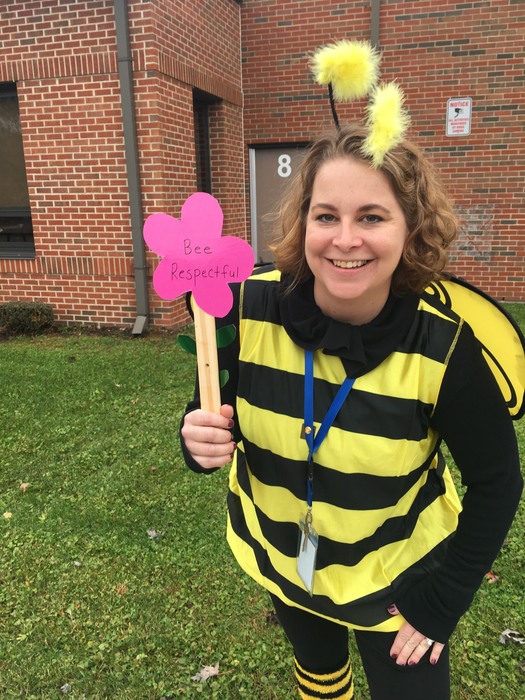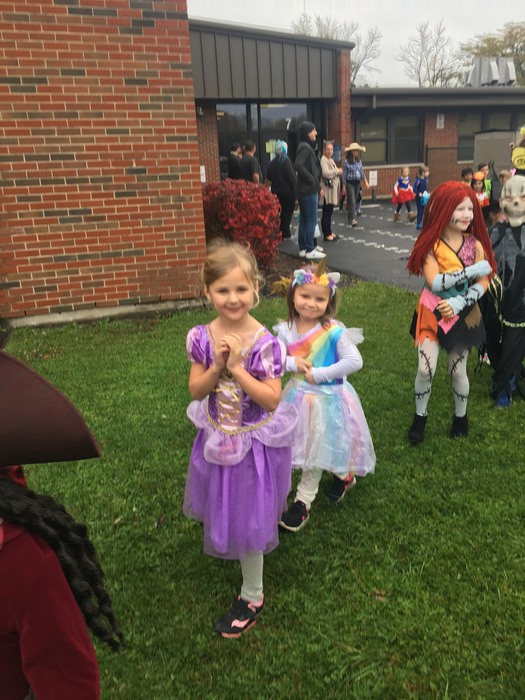 Introducing Motivation Monday! Indian Hill and Chippewa School will be starting Motivation Monday this upcoming Monday: September 17th! Both schools are encouraging all staff and students to wear a positive t-shirt EVERY Monday to kick off the week! I've spotted dozens of students already dressed in positive gear! These shirts would be perfect to wear on Motivation Monday. In addition, I will be sending out a link for students, parents and staff to purchase a positive t-shirt. If students do not have a motivational shirt on Mondays, no worries; teachers will be handing out enthusiastic stickers to wear for the day! It's Monday, Don't Forget To Be AWESOME! Please let me know if you have any questions! Christine O'Grady School Social Worker
In honor of Patriot Day Indian Hill staff and students are invited to wear Red, White, and Blue tomorrow.