EDIT MAIN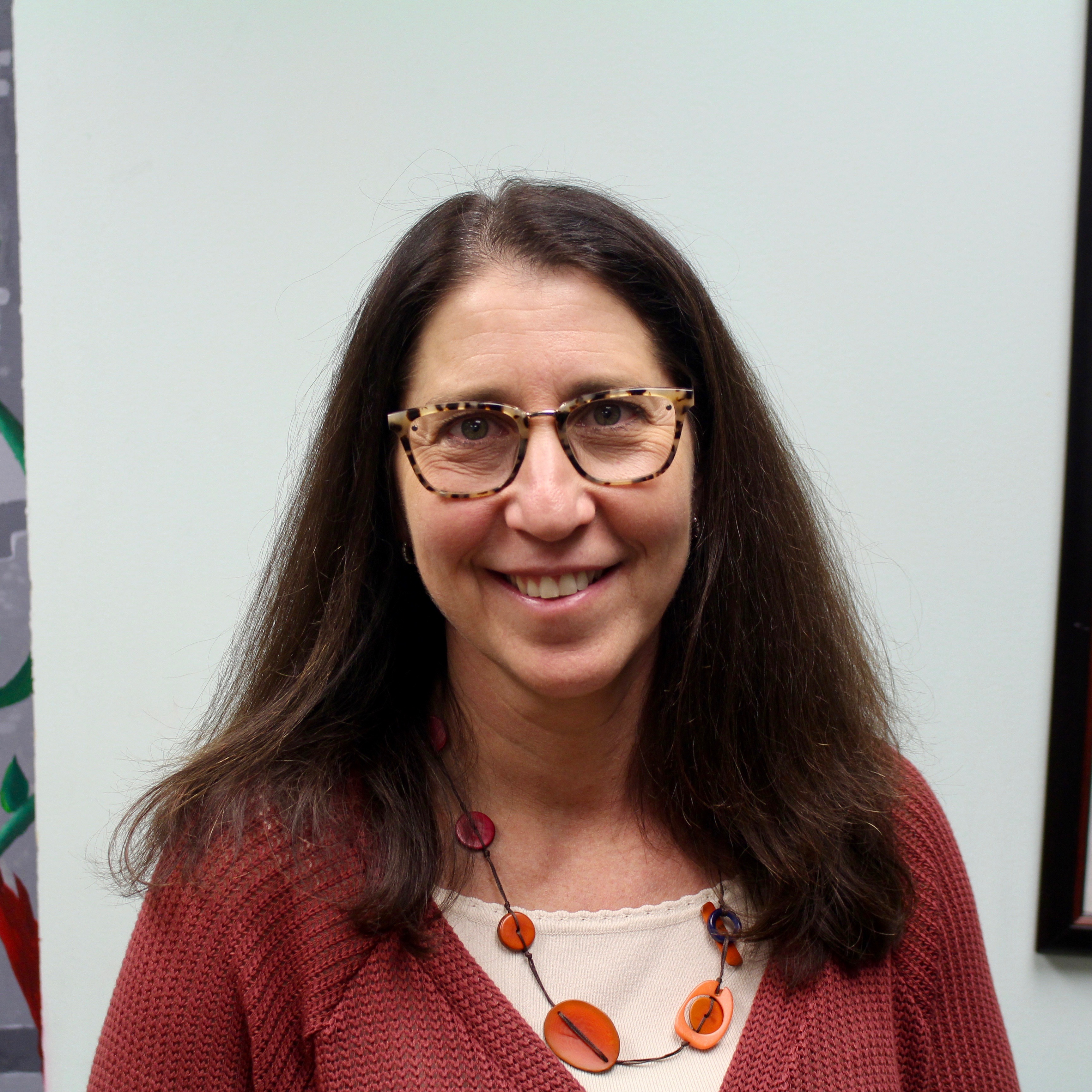 Welcome to Palos Heights School District! It is a great honor to serve as the Superintendent of a school district that understands what it means to support the development of the whole child in the educational process. Our motto, "Where Children Are First," is lived out daily with our focus on providing a high quality educational program that grows the whole child and creates an environment where staff and parents work together to make instructional decisions that promote success for all students.
We are proud that everyone at Palos Heights School District is unwaveringly committed to developing innovative programs that shape character, develop intellect, promote 21st Century learning skills, encourage questions, spark curiosity and engage students in problem-solving.
To our students: You can accomplish anything with the right attitude, grit and perseverance. Stay focused on your dreams, take risks and remember that mistakes and disappointments are expected and an important part of the learning and growing journey. To our parents: We welcome you as partners in the learning process as your children strive for excellence. We are dedicated to creating a strong sense of belonging for everyone within the Palos Heights community.
Our expectation is that our staff will ignite a passion for learning beyond the classroom in an environment that allows our students to collaborate, create, think critically and communicate. They are our future leaders and we want them to hone their skills to be contributing members of their community and the wider world.
I am grateful for the opportunity to serve our students and staff in realizing our mission in District 128.
Respectfully,

Merryl B. Brownlow, Ed.D.
Superintendent
Email Contact: mbrownlow@palos128.org
Phone: (708) 597-9040