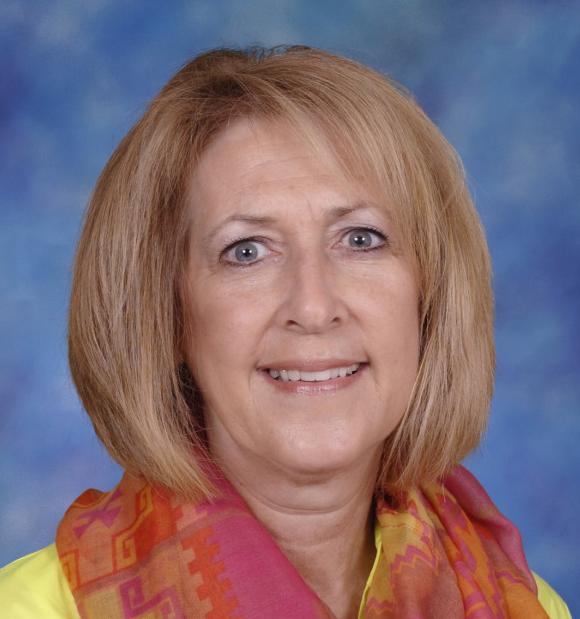 NURSES' OFFICE EXTENSIONS
Independence ext. 6103
Navajo ext. 5203
Chippewa ext. 4204
Indian Hill ext. 3216
List of Snacks Free of Peanuts, Tree Nuts and Eggs to Keep These Allergens Out of the Classroom and Your Home, updated every 2 weeks. Click onto, SnackSafely.com link, at the top of this page.
Physical, Dental and Eye Examinations and Immunizations
Physical, dental and eye examinations and immunizations, prescribed by State Law, are required of students in the categories below. Parents are requested to have their children examined by a licensed practitioner and to return physical, dental and eye examination forms and immunizations records to school before the school year begins. Students that are not in compliance will be excluded from school.
Early Childhood/PreK: Physical Examination; Immunizations (including varicella and 1 dose of pneumococcal vaccine); dental exam strongly recommended
Kindergarten: Physical, Dental and Eye Examinations; Immunizations (including 2 doses of varicella)
Grade 2: Dental Examination
Grade 6: Physical and Dental Examinations
2 doses of Varicella
1 dose of Meningococcal conjugate vaccine
1 dose of Tdap
Proof of a physical examination and immunizations are also required for 1st Grade students who have not attended District 128's Kindergarten and students new to the District (transfer records will be considered).
A sports physical is required for 6th, 7th and 8th grade students participating on an athletic team. Sports physicals are good for 12 months.
Please return all forms by the first day of school.
ADDITIONAL HEALTH & WELLNESS INFORMATION