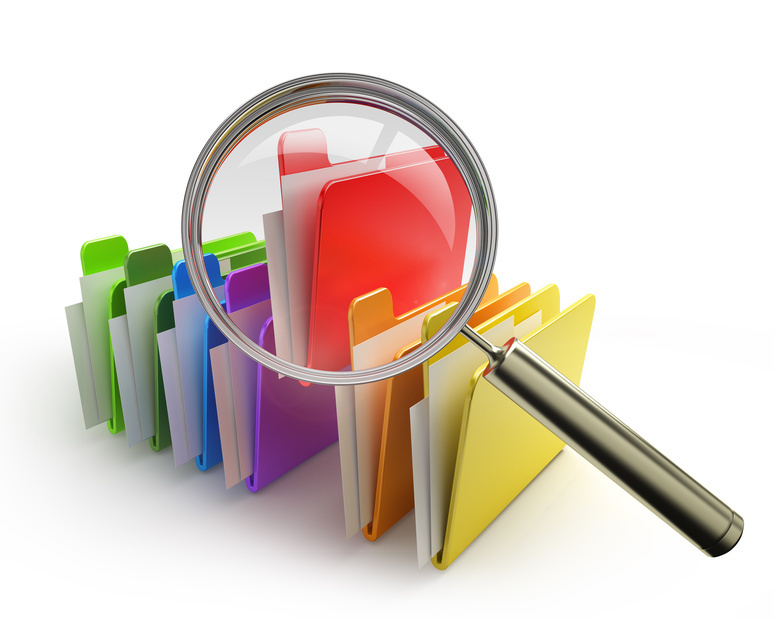 Looking for Something?
Dawn Green
Monday, July 16, 2018
We will be in the process of moving all of our documents to the new website over the course of the next several weeks. We tried to anticipate what you might need now and moved some documents. You can access those documents by scrolling down to the lower left hand corner of our new page under documents. If there is a document you need and it is not yet on the new site, please go to http://ijhs.palos128.org and all of our old website content is still there.